How ESG investing 'transformed' a client's pension| CGWM UK
How sustainable investing has been an "absolute transformation" for one of our clients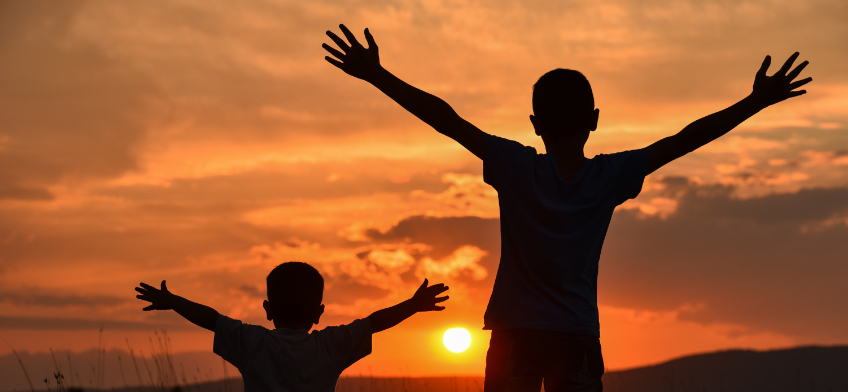 "How could I be doing better than a big pension fund?"
CGWM client Michael Garfield recently spoke to The Sunday Times about his experience investing with our ESG portfolio service, calling it "an absolute transformation" for his pension.
While Mr Garfield invests in ESG partly for ethical reasons, he told the interviewer: "I don't see it as sacrificing performance; I see it as getting on the escalator going on to the next floor up."
Please note that Mr Garfield is invested in our risk level 6 ESG Growth portfolio (see our risk brochure for details). The chosen risk level influences returns and individual account performance may differ. Fees and charges apply and will defer between providers. A breakdown of our fees and charges is available on our rate card (which is available upon request).
View the full article that appeared in The Sunday Times. Canaccord is not responsible or liable for its content.
Investment involves risk
You may also be interested in:
Please remember, if you hold an account with Canaccord you can check your portfolio value at any time through Wealth Online or by getting in touch with your investment manager.
New to Canaccord Genuity Wealth Management?
If you are new to wealth management and would like to learn how this can benefit you, we can put you in touch with our team of experts that can help.
Get in touch
Investment involves risk. The value of investments and the income from them can go down as well as up and you may not get back the amount originally invested. Past performance is not a reliable indicator of future performance.
The information provided is not to be treated as specific advice. It has no regard for the specific investment objectives, financial situation or needs of any specific person or entity.
This is not a recommendation to invest or disinvest in any of the companies, funds, themes or sectors mentioned. They are included for illustrative purposes only.
The information contained herein is based on materials and sources deemed to be reliable; however, Canaccord Genuity Wealth Management makes no representation or warranty, either express or implied, to the accuracy, completeness or reliability of this information. Canaccord is not liable for the content and accuracy of the opinions and information provided by external contributors.
Find this information useful? Share it with others...
Investment involves risk and you may not get back what you invest. It's not suitable for everyone.
Investment involves risk and is not suitable for everyone.