investment options for US investors
How to make sure you are investing in a UK/US tax-compliant investment service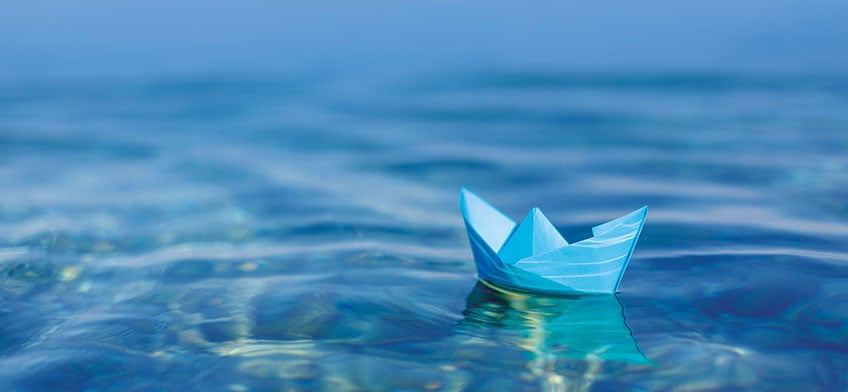 For the past eight years or so, the tax authorities have paid much more attention to the investments of US citizens living overseas, as well as non-US nationals investing in US securities.
This tax minefield needs an expert and tax-compliant investment solution, such as that offered by our experts here at Canaccord Genuity Wealth Management. Our longstanding, bespoke US investment service, for clients with more than £500,000 to invest, recognises the tax limitations and regulations that need to be adhered to. With a presence on both sides of the pond, our analysts and strategists offer a truly transatlantic perspective that feeds through to how we construct and manage client portfolios.
Navigating the maze of investment options for US investors
When you are deciding how to invest, we believe you should always use the 'best tool for the job', whether it be direct equities or bonds, managed funds, structured notes or exchange-traded funds (ETFs). Our portfolios are multi-currency and consider all markets when building and managing your discretionary investment portfolio.
For US investors, we make sure all of our 'approved' investments have been checked with an external, third-party US/UK cross-border tax specialist, so they are suitable to be included as part of our US investment service. And while our specialists are not qualified to give tax advice, we will work closely with a client's tax, accountancy or legal advisers to ensure the decisions made on your behalf dovetail with the arrangements they've set up for you.
What if you have £100,000 to invest?
As well-established specialists with a strong track record of looking after US citizens living overseas, we are now seeing much more demand for US tax-compliant portfolio management from investors with £100,000+ to invest, particularly as the tax authorities become more attentive.
To meet this demand, we introduced a model US Investor Portfolio Service last year. Similar to our bespoke offering, clients will receive a statement fully itemising each of the holdings in their investment portfolio, rather than showing just one unitised holding as you would have if you were investing in a fund. In the spirit of using the best tool for the job, the model portfolio will use both active and passive ETFs as well as US-listed actively managed funds. You will also be able to access your portfolio online at any time and receive quarterly reports and valuations - and you should have everything you need to complete both UK and US tax returns, including all income and distributions as well as a schedule of gains and losses.
The bespoke solution for high net worth investors can also provide offshore custody and portfolio management in the Channel Islands.
A dedicated team of US experts
Our dedicated US Investor Services team comprises three portfolio managers with over 30 years each in investing in US markets, having worked at major US bulge bracket firms such as Dean Witter Reynolds, Lehman Brothers, Prudential-Bache Securities and Raymond James. They work closely with the firm's Chief Investment Office and are supported by a team of eight private client portfolio managers who deal with US investors and intermediaries.
In addition to our US Investor Service, we have a number of other specialisms, including a dedicated ESG (environmental, social, governance) portfolio service for clients wanting to invest conscientiously while still aiming for positive returns. We also offer advice and expertise in investing in direct corporate and sovereign bond issues denominated in most currencies, but mainly US dollars, sterling and euros. Our portfolio managers can use both interest rate and credit analysis and manage specific direct bond mandates for clients.
If you want to find out more about Canaccord's US investment service click here or contact US specialist Roy Clouse directly at roy.clouse@canaccord.com.
Find this useful? Read more here:
New to Canaccord Genuity Wealth Management?
If you are new to wealth management and would like to learn how this can benefit you, we can put you in touch with our team of experts that can help.
Get in touch
Investment involves risk. The value of investments and the income from them can go down as well as up and you may not get back the amount originally invested. Past performance is not a reliable indicator of future returns.
Any tax benefits mentioned in this article depend upon the investor's individual circumstances and clients should discuss their financial arrangements with their own tax adviser before investing. The levels and bases of taxation may be subject to change in the future.
Where investment is made in currencies other than the investor's base currency, the value of those investments, and any income from them, will be affected by movements in exchange rates. This effect may be unfavourable as well as favourable.
The information provided here is not tailored advice – it has no regard for the specific investment objectives, financial situation or needs of any specific person.
Find this information useful? Share it with others...
Investment involves risk and you may not get back what you invest. It's not suitable for everyone.
Investment involves risk and is not suitable for everyone.