slowing growth and political uncertainty in 2019
Positioning investment portfolios for slowing growth and political uncertainty in 2019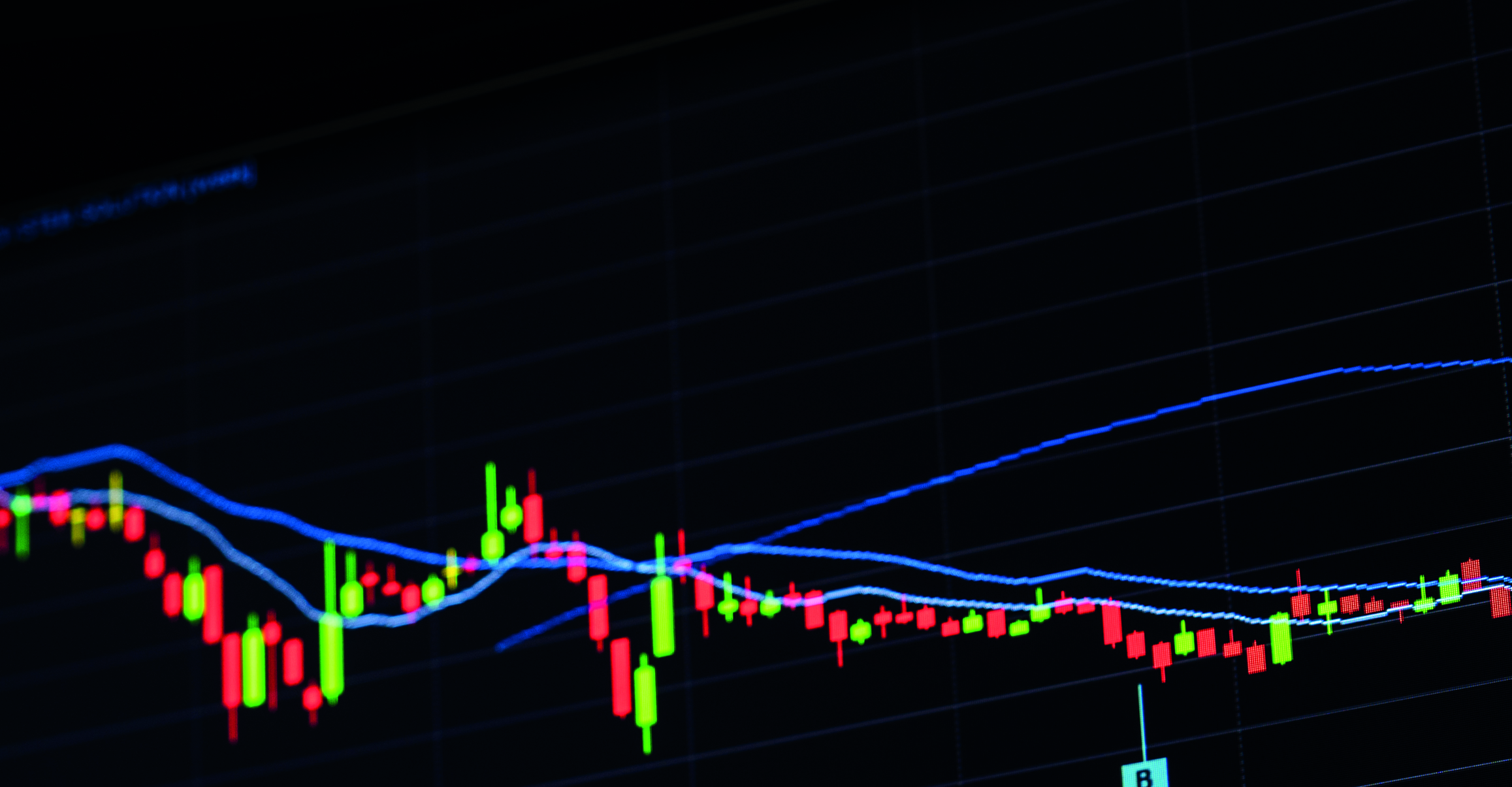 After a turbulent fourth quarter in 2018 that provided a particularly disappointing end to the year (where, for 2018 as a whole, equity markets fell and bonds and cash eked out only meagre positive returns), our attention now turns to how to position investment portfolios for 2019. All the more so as equity markets have rallied strongly since the end of last year. Where to from here?
What impact will slowing global growth and political uncertainty have on my investments in 2019?
It seems clear that global economic growth is decelerating. Whether this is in Europe, where the surge in activity seen in late 2017 has sputtered out; in China, where weaker growth and industrial production data appear to show the impact of the tariff war with the US; or even in America, where the effects of increased government spending and large tax cuts early in 2018 are starting to wane; the picture is one of a slow-down. The fall in growth has hurt sentiment almost everywhere.
This damage has been exacerbated by an uncertain political environment. In the US, a divided Congress has meant a partial government shutdown while President Trump continues to aggravate markets with the trade war he has started with China. In Europe, the changing of the guard in Germany with Angela Merkel standing down from the chancellery, worries over the unstable populist coalition in Italy, and violent street protests in France have added to a febrile atmosphere - just as growth has hit a speed bump. In the UK, of course, Brexit dominates all.
At least the combination of more anaemic economic growth and political uncertainty has given pause to the US Federal Reserve (Fed). Since raising rates in mid- December, the Fed has spent most of the time since reeling back its own and market expectations of the pace of rises in 2019 and beyond. Elsewhere, what had seemed likely to be a year of tighter monetary conditions, now seems more likely to be one where central banks take a more cautious, data-dependent course. This continues the pattern seen throughout the post-financial crisis period, where economic growth is more gentle, inflation weaker and interest rates stay lower and for longer than anyone originally expected.
The outlook for equities and bonds in 2019?
Given where we are in the economic cycle, the fall in the pace of expected corporate earnings growth is also not surprising; consensus expectations for US earnings growth now stand at around 6% for the coming year compared to highs of 25% in 2018.
However, falling share prices, continuing share repurchases and big increases in earnings have had the combined effect of seeing the valuation on shares fall back into reasonable territory in the US and, compared with history at least, good value in emerging markets and Japan. According to Bloomberg, the S&P 500 now stands on 15.6x 2019 earnings, the lowest level since 2012. In Japan, the equivalent number is 12.3x, in emerging markets 11.4x and in Europe and the UK 12.2x. Only politics and Brexit hold us back from greater enthusiasm for the latter two markets.
Meanwhile, bonds, which had briefly seemed almost reasonable value when the yield on the 10-year US treasury bond hit nearly 3.25% in late 2018, seem less attractive now after the fall in yields we saw at the end of 2018. In the UK, the equivalent yield is much lower at 1.35%.
Should investors look to equities in 2019?
When we survey this landscape, we continue to feel that the best place to seek risk-adjusted returns is in equities. Earnings growth may not be as strong this year as last, but low-to-reasonable valuations are backed up by strong cash flows, buy-backs and takeovers. With less robust economic growth and only subdued inflationary pressure, the downwards weight on valuations from potentially higher interest rates is reduced, while earnings can continue to rise, albeit more gently than last year. At the same time, we acknowledge that we are well into the economic cycle, so extreme positions are no longer appropriate. Therefore, we are only moderately overweight equities and do not expect particularly strong returns from any asset class over the coming 12 months.
If this sounds like a similar refrain from what we were saying this time last year, when we felt that 2018 would be characterised by a slowdown in returns marked by greater volatility, it is because that is where the forward evidence leads us today. We expect the major equity indices to be ahead of their current levels by the end of 2019 and it is quite possible that they will reach new all-time highs during the year. However, just as in 2018, these gains will not be linear, and we should expect volatility – both on the up and on the downside. As investors, it is time to be patient and vigilant and to maintain a focus on medium-to-longer term goals.
Investment involves risk. The value of investments and the income from them can go down as well as up and you may not get back the amount originally invested. Past performance is not a reliable indicator of future performance.
The information provided is not to be treated as specific advice. It has no regard for the specific investment objectives, financial situation or needs of any specific person or entity.
The information contained herein is based on materials and sources that we believe to be reliable, however, Canaccord Genuity Wealth Management makes no representation or warranty, either expressed or implied, in relation to the accuracy, completeness or reliability of the information contained herein. All opinions and estimates included in this document are subject to change without notice and Canaccord Genuity Wealth Management is under no obligation to update the information contained herein.
Find this information useful? Share it with others...
IMPORTANT: Investment involves risk. The value of investments and the income from them can go down as well as up and you may not get back the amount originally invested. Past performance is not a reliable indicator of future performance.