Personal wealth management.
And then some.
Helping you manage your wealth is not our aim. It's just our start point.
With unwavering commitment and proactivity, our experienced wealth planners and investment managers go above and beyond to support and guide you. To understand your aspirations. And to do what it takes to empower you to achieve and even exceed them.
You could call it an ethos, an approach, or an ideology. We simply call it Can-do.

Ready for a Can-do financial future?
Book your free, no obligation wealth consultation today.
Request a consultation
What Can-do means for you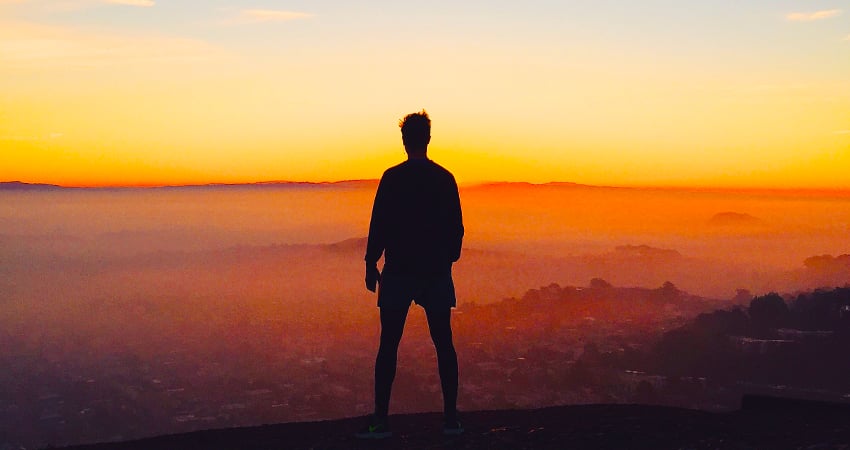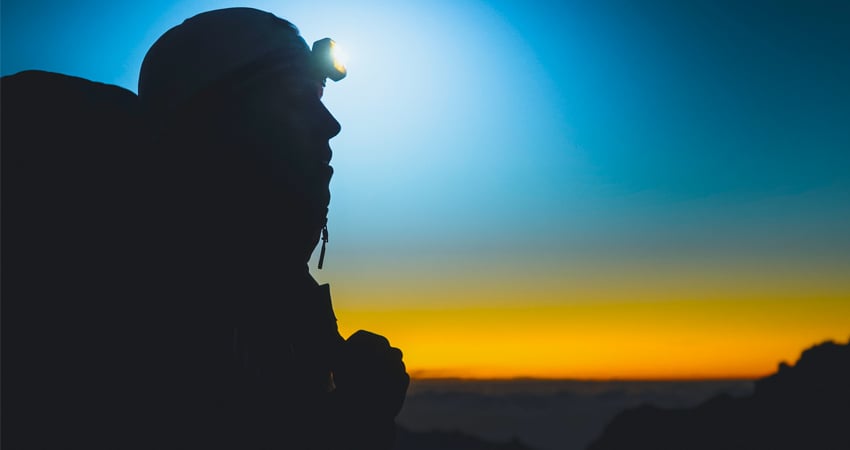 We keep you up to speed with your finances, investments and the broader landscape
Register for updates
Book your free consultation
IMPORTANT: Investment involves risk. The value of investments and the income from them can go down as well as up and you may not get back the amount originally invested. Past performance is not a reliable indicator of future performance.