Can-do wealth management
Canaccord Genuity Wealth Management is one of the top 10 independent wealth managers in the UK. We spend time getting to know you, our client, building a relationship on your terms. Helping you manage your wealth is not our aim. It's just our start point.
We offer a fully integrated wealth management solution that combines wealth planning from our team of independent financial advisers with investment portfolio services from our expert investment managers.
Our experienced wealth planners and investment managers go above and beyond to understand and support your aspirations. And to empower you to achieve the financial future you want by putting the right expertise around you.
Whether you want fully integrated wealth management, just wealth planning or just investment management, our team of experts will provide a solution that works best for you.
You could call it an ethos, an approach, or an ideology. We simply call it Can-do.
Ready for a Can-do financial future?
Book your free, no obligation consultation with one of our experts to learn how we could help you achieve it.
Get in touch
What Can-do means for you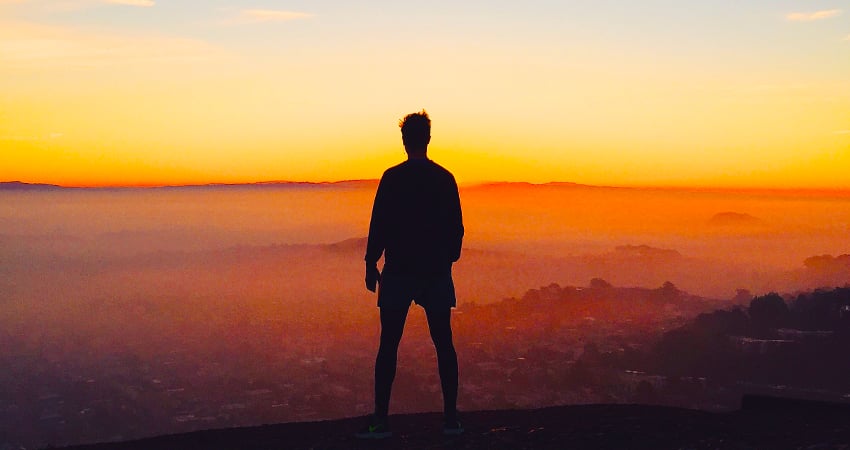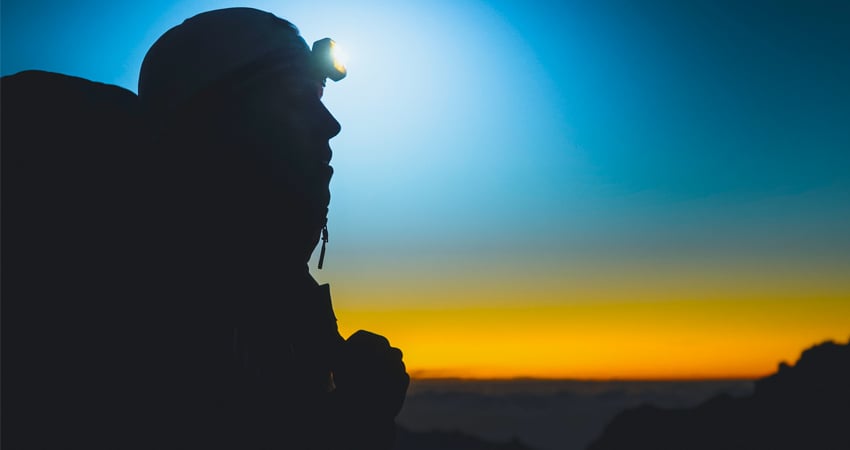 We keep you up to speed with your finances, investments and the broader landscape
Register for updates
Book your free consultation
Investment involves risk and you may not get back what you invest. It's not suitable for everyone.
Investment involves risk and is not suitable for everyone.