Welcome to Canaccord Genuity Wealth Management Worcester
Our investment managers and chartered, independent financial planners based in Worcester, serve clients locally in nearby towns such as Cheltenham, Evesham and Stratford-upon-Avon as well as in surrounding counties west of Birmingham, including Herefordshire, Shropshire, Warwickshire, Gloucestershire and the Cotswolds.
We consider ourselves to be the best local wealth manager serving Worcester and the west Midlands, albeit something of a hidden secret, having built up an excellent reputation through our work with local firms whose clients requires independent wealth planning advice.
So, whether you are looking for advice around pensions, retirement or inheritance tax, or simply want to invest your money in a tailored portfolio to suit your individual needs and attitude to risk, our Worcester team of experts can help you.
Ready to secure your financial future?
Arrange a no-obligation call from a member of our Worcester team.
Wealth planning
We take a very thorough approach to planning and structuring your finances which can be a revelation to many new clients. We believe in providing value-added advice first and foremost based on your individual circumstances.
Wealth planning
Portfolio management
As an integrated wealth manager, we believe you should be looked after by the right specialist in our firm depending on your requirements. Alongside your financial planner, if you want a personalised investment portfolio, you will also have a dedicated investment manager. On your behalf, your investment manager will invest in individual stocks, bonds, alternative asset classes and other funds to meet your individual needs and attitude to risk.
Portfolio management
Retirement planning
Whatever your situation, and however you want to enjoy retirement, we can provide advice and set up bespoke arrangements. This might include a review of all your pensions, cash flow forecasting to determine how much money you will need or a pension transfer.
Retirement planning
Some of our Wealth Managers based in Worcester
Ready to secure your financial future?
Arrange a no-obligation call from a member of our Worcester team.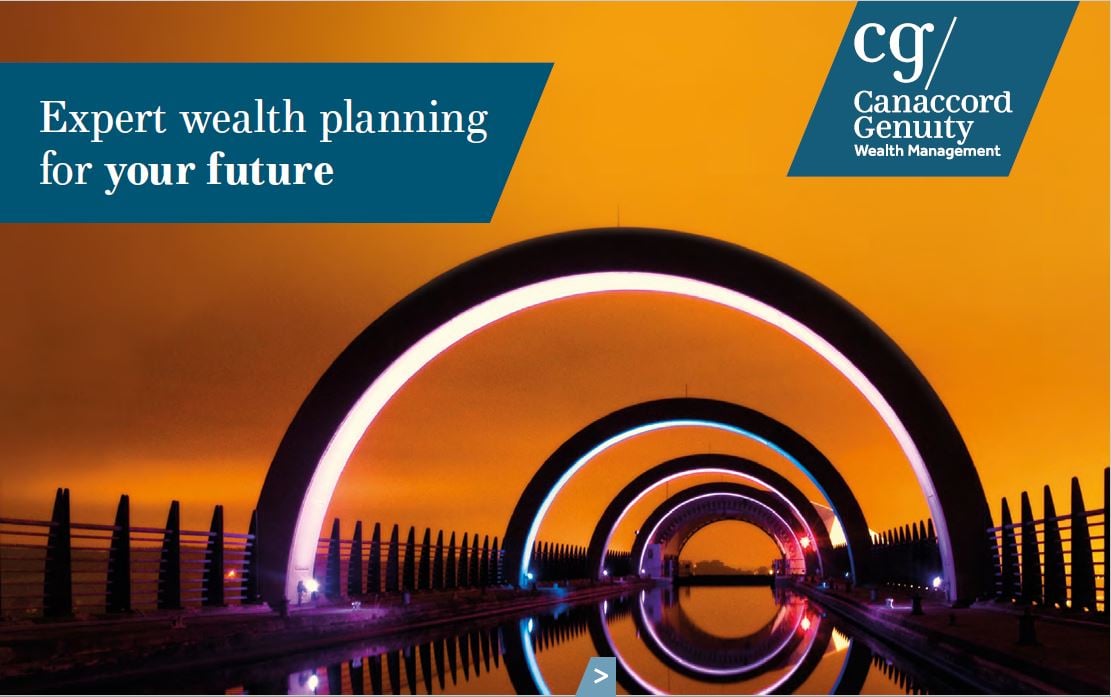 Download our financial planning brochure
Find out why financial planning is so important

How it can help you to plan your future

Read more about our specialist services.
Download
IMPORTANT: Investment involves risk. The value of investments and the income from them can go down as well as up and you may not get back the amount originally invested. Past performance is not a reliable indicator of future performance.