ESG. A small acronym making a huge impact on the investment world.
With social, ethical and environmental awareness increasingly influencing investors' decisions, what does the future hold for ESG investing?
From revolutionary innovations in healthcare to decarbonisation and the continuing drive towards renewable energy, we'll be discussing the bigger ESG picture at our upcoming online event – and you're invited to join us.
Event details
Registration for this event has now closed, to watch the webinar and read our blog, please click here.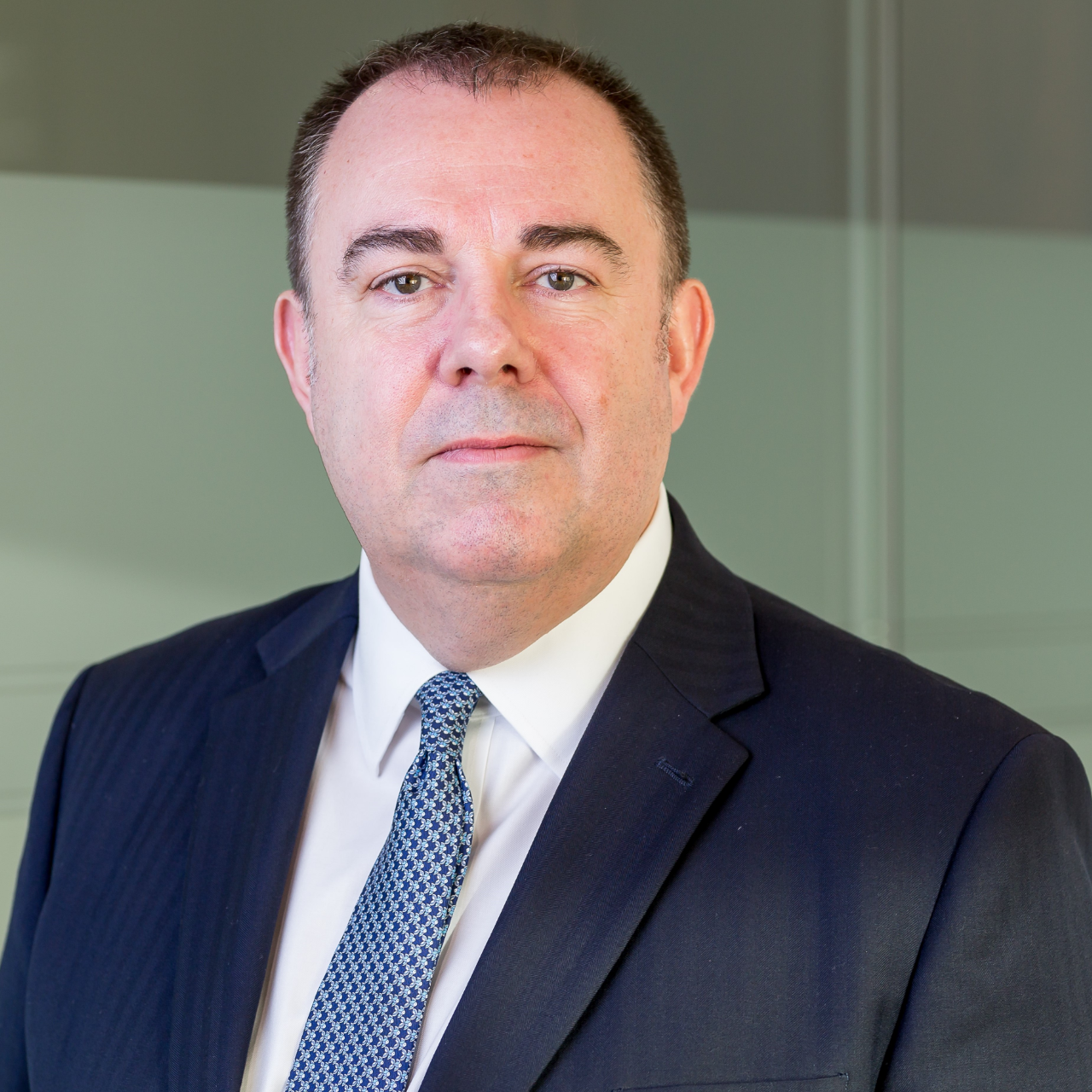 Hosted by Andy Finch
CEO, Canaccord Genuity Wealth Management (International)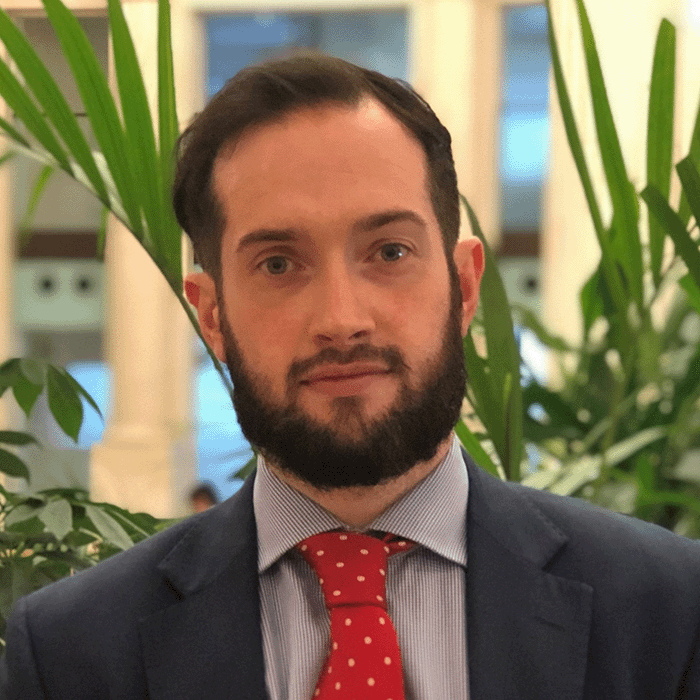 Patrick Thomas
Head of ESG Investments, Canaccord Genuity Wealth Management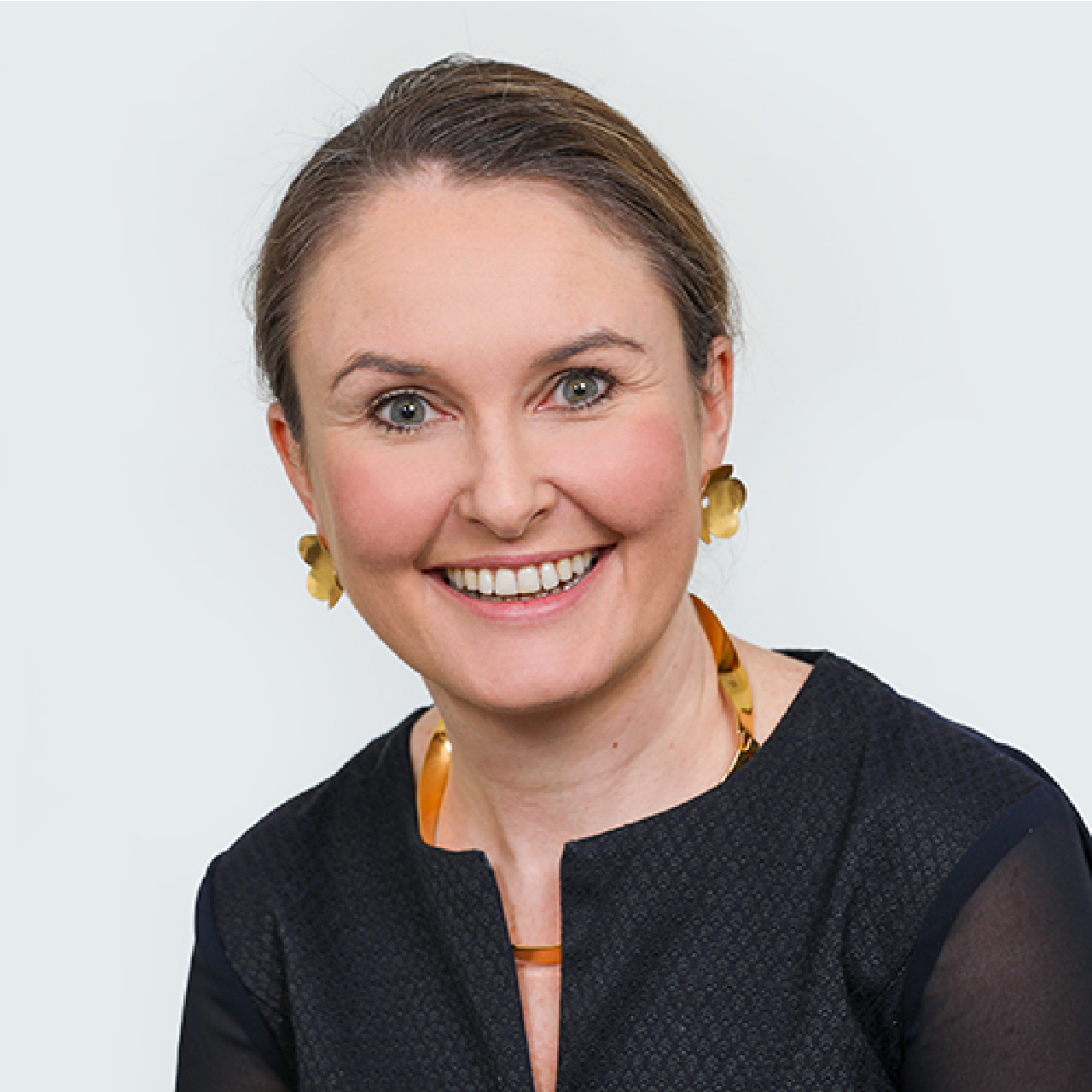 Deirdre Cooper
Co-portfolio Manager, Ninety One Global Environment Strategy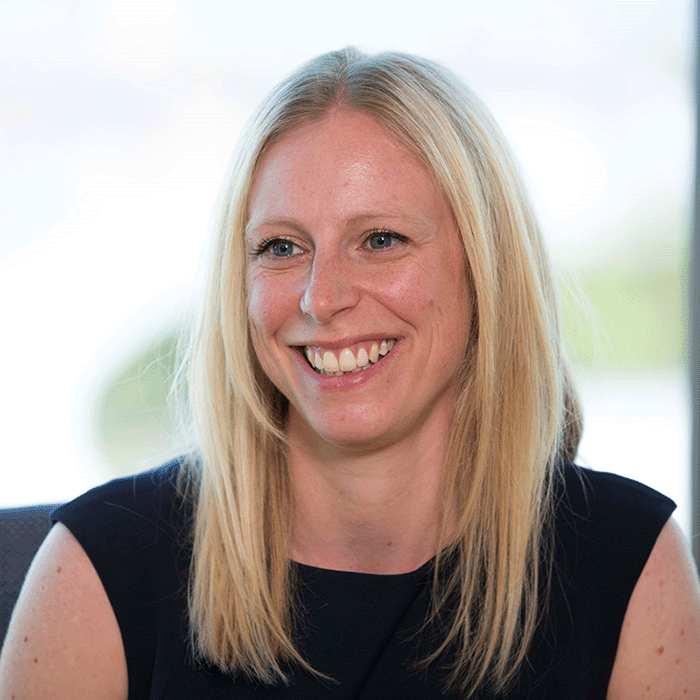 Michelle O'Keeffe
Senior Impact Analyst and decision maker in the Positive Change Team, Baillie Gifford
Click here to register your place at the event
Investors are increasingly considering ESG (environmental, social and governance) principles alongside traditional financial factors, to create a more sustainable portfolio. Learn more about our ESG Portfolio Management Service here.
The investments discussed in this page may not be suitable for all investors. Investors should make their own investment decisions based upon their own financial objectives and financial resources and, if in any doubt, should seek advice from an investment adviser.
Investment involves risk and you may not get back what you invest. It's not suitable for everyone.
Investment involves risk and is not suitable for everyone.