20170216 - The precarious position of pensioners: generating retirement income
The precarious position of pensioners: generating retirement income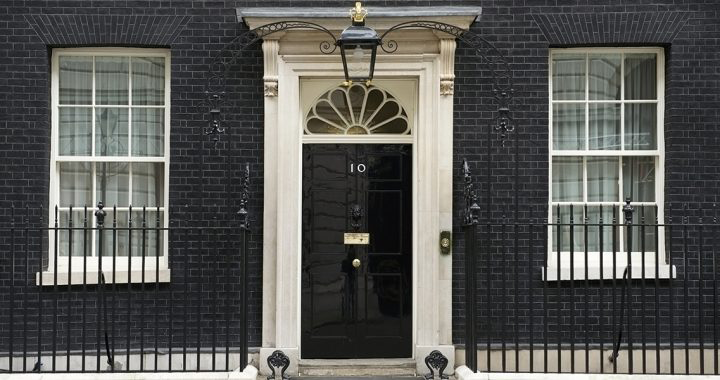 Given the stormy economic and political climate, high asset valuations, demographic pressure from an ageing population and widening income inequality, the burgeoning ranks of pensioners in Japan, Europe, China and North America require stable, quality investment yields. If you're a 65 year old on the brink of retirement, what does good look like for you from an investment perspective and what is your plan for generating retirement income?
If you're a 65-year-old man and you're going to live until 91 (which will be the average life expectancy for men born in this decade) what size pension pot do you need? What does your investment portfolio look like?
Pension pot – what good looks like (for generating retirement income of £25k per year)
If one was to purchase an annuity, based approximately on current rates, a level annuity on a joint life basis (with 50% spouses pension) and a five year guaranteed period would provide a rate of 4.3% for a 65 year old. As such if you needed an income of £25k, your pot would have to be £581,400.
But what if you want to stay invested in the equity markets?
Investment portfolio – what good looks like (or looked like!)
Without a crystal ball, it's impossible to say what a pensioner's investment portfolio should look like, but we can be retrospective to see what would have been a well-performing portfolio for pensioners over the last year, giving a steady income while minimising risk. In one of our recent screens, we looked at stocks with a:
12-month forward dividend yield of >4%
12-month forward dividend per share growth >5%
12-month forward net debt/ EBITDA <1.5x
Three-year historical average dividend per share growth >4%
More than five years of consecutive dividend growth
Included in this analysis were stocks that have proved to be gems for pensioners. For example, housebuilding is a sector that has shown resilience and growth and we included Taylor Wimpey and Bovis Homes in the portfolio. Also included are ITV, BT, estate agents Savills and capital markets company Henderson Group.
We found that in order to generate a gross income of £25,000 you would have needed an equity portfolio of £480,770 – invested equally between these top dividend payers this would have generated a yield of 5.2%. This portfolio would also have delivered 10% growth.
Times are tough for pensioners when it comes to generating retirement income and as baby boomers reach later life they will get even tougher, with pressure on social care and the health system. So the message for younger people is look at these figures and see what you need to aim for and make your non-earning future as comfortable as possible.
Your capital is at risk. The value of investments and the income from them can go down as well as up and you may not get back the amount originally invested.
The information provided is not to be treated as specific advice. It has no regard for the specific investment objectives, financial situation or needs of any specific person or entity.
Find this information useful? Share it with others...
IMPORTANT: Investment involves risk. The value of investments and the income from them can go down as well as up and you may not get back the amount originally invested. Past performance is not a reliable indicator of future performance.