20170518 - Getting into a fix: using bond markets to enhance income
Getting into a fix: using bond markets to enhance income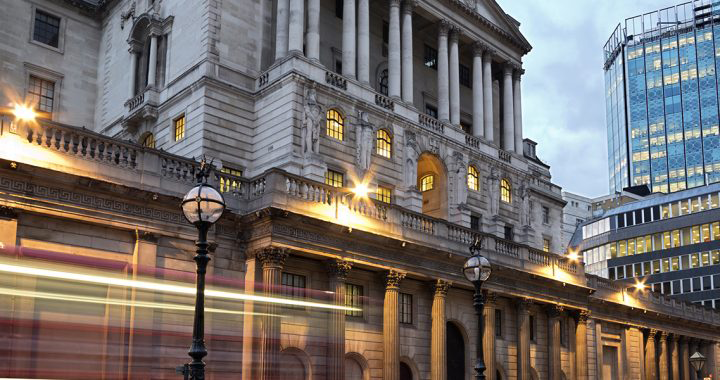 One common investment theme since late 2008 has been the question of how to get a meaningful return on your cash without taking any undue credit risk.
Before 2008, bank cash deposits fulfilled this role by offering good absolute levels of return with limited perceived risk. However, cash on deposit is no longer really an option as interest rates have fallen to near zero. Now many people are considering fixed interest investment as it can offer a better return than cash for little increase in risk. But how do you really use bond markets to enhance income?
Addressing low cash yields is particularly important, because cash depositors have in many respects been paying the price for the reflation of the world economy. Short-term interest rates, in our view, will be kept low for as long as possible to ensure that economic recovery is well established. Over the next few years, cash returns are likely to continue lagging behind inflation, causing a reduction in the real value of cash deposits. However, there are ways and means within bond markets of addressing these risks and significantly improving on the yields currently available from savings accounts.
How do bond markets enhance income? UK interest rates could be low for years to come
Although the US could raise interest rates two or three times in 2017, we believe there's only a slight likelihood of UK cash rates increasing ahead of Brexit, currently pencilled in for 2019. The challenges may even continue after the UK's departure from the EU. If this scenario plays out, we could be looking at several more years of domestic interest rates below 1%.
What is the income challenge for low risk investors?
Despite the collapse in bond yields since the global financial crisis, is there still an opportunity to reap returns from the bond markets? Government bonds tend to offer the lowest credit risk but also the lowest yields; so in terms of opportunities, we need to look beyond our domestic gilt market and consider global bonds.
The corporate bond world offers a variety of higher yielding alternative sources of income and yields of 3-6% are still attainable. With greater credit risk, diversification becomes more critical, yet the problem for retail investors is that the minimum investment is often £100,000 to lend to any one company. Within a cautious approach there are also opportunities to diversify income with some prudent equity income and alternative assets. But again, where there's greater risk there's even more need to diversify.
What is the solution when it comes to using bond markets to enhance income?
At Canaccord Genuity Wealth Management, we have a history of delivering stable investment returns by taking a well-diversified, global approach. One of our product ranges – the CGWM Select fund range – opens up active management to retail investors from just £10,000. For those seeking cash flow with a conservative risk profile, the Select Bond Fund (100% bonds) targets a minimum annual income of 2.5% – 3%, paid quarterly. If you're looking for higher growth opportunities, these are available as you move up the Select fund risk ladder.
Your capital is at risk. The value of investments and the income from them can go down as well as up and you may not get back the amount originally invested.
Find this information useful? Share it with others...
IMPORTANT: Investment involves risk. The value of investments and the income from them can go down as well as up and you may not get back the amount originally invested. Past performance is not a reliable indicator of future performance.