Getting your finances in shape for 2019: three financial resolutions to help you succeed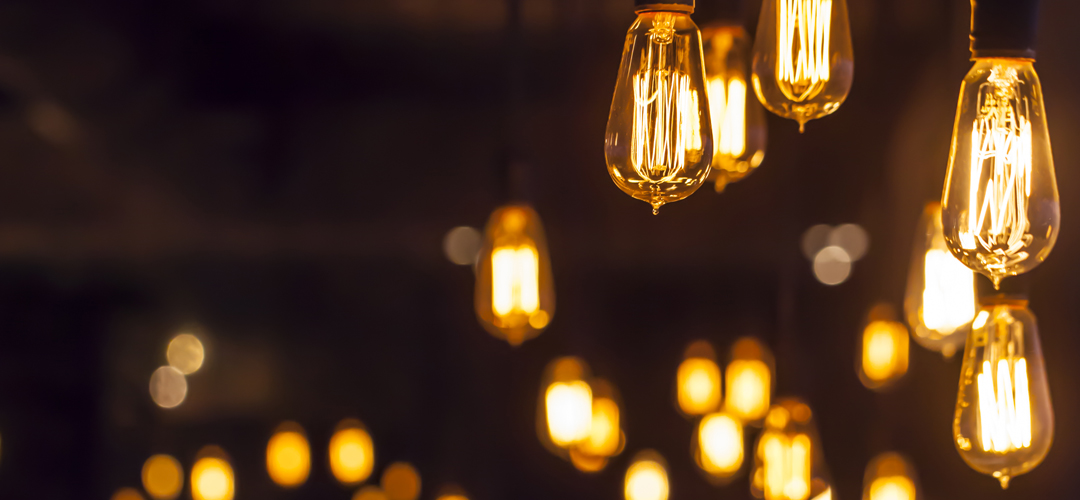 Shaping up your finances can have an everlasting impact on your future and unfortunately, the phrase 'doing too little too late' can be true. Yet, there are ways you can save money, improve investment returns and manage the amount of tax you pay, which will help you in years to come. Here are our top three New Year's resolutions to help you plan for a successful financial 2019 and beyond.

Financial resolution 1 - invest your surplus cash
Once you've cleared any debt and made sure you have suitable cash reserves (for any short-term unexpected and/or planned expenses), it's important to consider what you're doing with any surplus cash, mainly due to the risk inflation poses.
Say you have a £50,000 surplus and you receive interest of 1%; and assuming inflation is 2.5% in real terms, your pot is eroding by 1.5% per annum. To put this into perspective, leaving your £50,000 surplus untouched in the bank for 10 years means it would be worth approximately £42,987.
Is 2019 the year when you resolve to make the most of your surplus cash?
Financial resolution 2 - use your tax allowances
At the beginning of 2019, make sure you are using this year's tax allowances. You might want to read 'What to do before 6 April 2019: your essential six-point checklist'.
Then put 6 April 2019 in your diary which marks the start of the new tax year. From that date you should then be able to take advantage of a host of new financial planning opportunities and allowances.
Key allowances you should bear in mind in the 2019/20 tax year are:
ISA allowance (£20,000)
Annual pension allowance (£40,000 for most people)
Capital Gains Tax (CGT) allowance of £12,000
Tax-free dividend allowance of £2,000
The Lifetime Allowance (LTA) for pensions of £1,055,000.
Consider a 'Bed and ISA' to make use of your valuable ISA allowance. This simply involves selling investments that you hold outside an ISA and using the proceeds to open or top up a stocks and shares ISA. Once your investments are held in the ISA, you will pay no more income or capital gains tax on those investments. However, you should be aware that you may be exposed to share price movements depending on the timing of the trades.
If you generate a capital gain when selling your investments, you can use your annual capital gains tax exemption (of £11,700 for the 2018/19 tax year).
Financial resolution 3 - think about the financial future you want
The more you know about your current situation and your future aspirations, the easier it is to plan. Write down the answers to the following questions:
What is your take home pay after taxes?
How much do you tend to spend per month?
If you are thinking about leaving funds to your beneficiaries, how much capital do you want access to in your lifetime, how much may you need access to and how might you be impacted by inheritance tax?
It is worth considering if any of these are likely to change in the future or for one-off events. In addition, if you look at your finances with a partner, what would happen to the answers to the questions if either of you was to pass away?
When clients come to us for wealth planning advice, they almost always ask 'Will I run out of money?' or 'When can I retire?'. They are understandable concerns. No-one knows exactly how long they're going to live or what financial challenges they may face. Cash flow modelling by a financial adviser can help to alleviate concerns. It's the process of assessing your current and forecasted wealth, along with your income and expenditure, using assumed rates of growth, inflation and interest rates, to build a picture of your finances now and in the future.
This will give you an invaluable insight to see if you are on track to meet your goals and scope for you to plan for tax efficiency. Don't be afraid to ask for help, a financial adviser can create a personalised plan for you to ensure you remain on track and do not miss out on any valuable opportunities.
Investment involves risk. The value of investments and the income from them can go down as well as up and you may not get back the amount originally invested.
The tax treatments set out in this communication are based on our current understanding of UK legislation. It is a broad summary and cannot cover every circumstance and it does not constitute advice.
The tax treatment of all investments depends upon individual circumstances and the levels and basis of taxation may change in the future. Investors should discuss their financial arrangements with their own tax adviser before investing.
The information contained herein is based on materials and sources that we believe to be reliable, however, Canaccord Genuity Wealth Management makes no representation or warranty, either expressed or implied, in relation to the accuracy, completeness or reliability of the information contained herein. All opinions and estimates included in this document are subject to change without notice and Canaccord Genuity Wealth Management is under no obligation to update the information contained herein.
Find this information useful? Share it with others...
IMPORTANT: Investment involves risk. The value of investments and the income from them can go down as well as up and you may not get back the amount originally invested. Past performance is not a reliable indicator of future performance.