Investment market update - US-China trade war
Investment market update - US-China trade war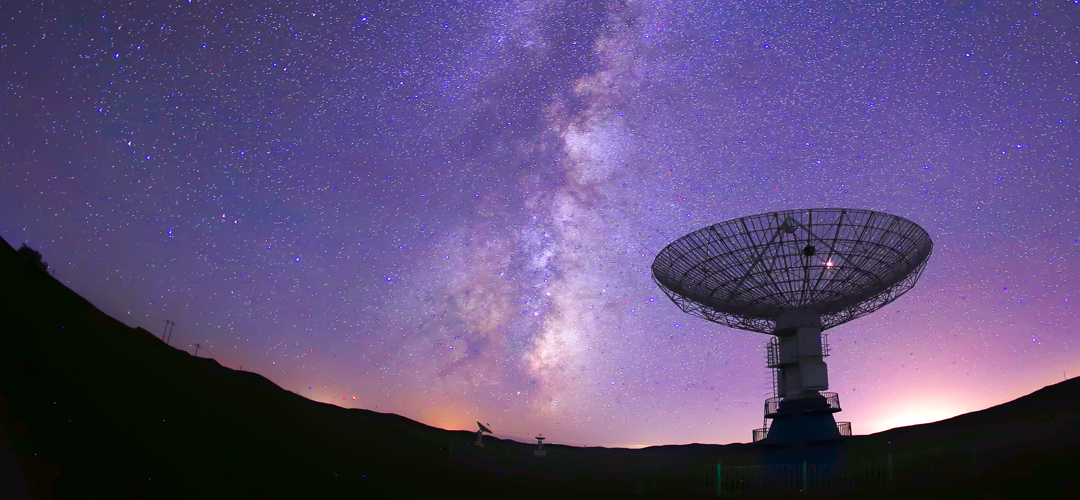 Earlier this year when talking about US-China trade relations, we said, 'before the champagne corks start popping, it should be remembered that there are still some significant obstacles to overcome'. So, we are not wholly surprised that the US-China trade war has escalated again, sparking investor nervousness. That's not to say we forecast the negotiations would break down; merely it seemed highly likely they would not proceed as smoothly as markets seemed to expect – particularly given the characters involved and the importance of the talks.
There are many unverifiable issues surrounding the trade war with game theory increasingly being used to try and analyse the strategies of presidents Trump and Xi. A facile exercise in many ways, as it requires an underlying assumption that rational decisions will be made, yet at least one of the parties involved is not acting in a way which logic would dictate. There are, however, certain things we can surmise to help investors navigate the current uncertainty.
The US-China trade tensions won't be resolved overnight
Ultimately, we believe President Trump will want to ensure that any economic damage inflicted by the trade tariffs will have been recovered ahead of his 2020 re-election campaign. A strong economy clearly boosts his chances of retaining his presidency and so we would argue that an agreement will eventually be reached.
However, while there is some investor nervousness, markets have barely reacted in relative terms. President Trump is likely to take this as encouragement that his policies represent the proper course of action and could keep him away from the negotiating table for longer. Since his election, Trump has used the US stock market's strong performance as evidence of his presidential success. In his 25 February tweet, "Since my election as President, the Dow Jones is up 43% and the NASDAQ composite almost 50%... we are bringing back America faster than anyone thought possible!". Therefore, it may take a substantial adverse stock market reaction to force him to step back from his tough negotiating stance and broker an agreement.
The extent of the economic damage is difficult to predict
While there is little dispute there will be some economic damage, the scale of the damage which these tariffs may inflict is open to debate. Much will depend on how long the trade war persists and the extent to which existing tariffs are eventually rolled-back as and when the US and China come to some sort of agreement.
Already, trade sensitive sectors, or those with complex, global supply chains, are bearing the brunt of investors' nervousness and there has been a rotation away from cyclicals (such as car manufacturers, hotels and restaurants), industrials and emerging markets, towards defensive sectors (such as utilities) and markets.
A technological cold war is emerging
The trade spat is moving beyond the issue of tariffs and has increasingly become intertwined in the battle for technological world dominance. Many commentators are referring to a technological cold war and this may well be an apt description with Huawei – one of China's leading global technology companies – seemingly being used as a political football by the US. Google recently announced that it was suspending the delivery of key software and technical services to the company – a hammer blow as Huawei relies on Google's Android operating system for its phones. From its high in April to 23 May, the Philadelphia Stock Exchange Semiconductor Index, which comprises companies involved in the design, distribution and manufacturing of semiconductors (common in nearly all electronic devices), fell nearly 17%.
The US-China trade war is driving more risk in investment markets
Considering all the above, it increasingly looks as if trade tensions will remain elevated for some time. Certainly, the earlier optimism that a deal was imminent, with just small details to be ironed out, has proven to be over optimistic. Given this uncertainty and that the risks associated with an unfavourable outcome have risen, it feels like an appropriate time to take a little risk off the table for our clients' discretionary portfolios - particularly as we have now entered what has historically been a more difficult season for stocks. That's not to say we believe the positive investment cycle is at an end and we remain committed to equity markets for the time being. As ever, you can expect us to keep a very close eye on developments and carefully manage our clients' discretionary portfolios accordingly.
Investment involves risk. The value of investments and the income from them can go down as well as up and you may not get back the amount originally invested. Past performance is not a reliable indicator of future performance.
The information contained herein is based on materials and sources that we believe to be reliable, however, Canaccord Genuity Wealth Management makes no representation or warranty, either expressed or implied, in relation to the accuracy, completeness or reliability of the information contained herein. All opinions and estimates included in this document are subject to change without notice and Canaccord Genuity Wealth Management is under no obligation to update the information contained herein.
Find this information useful? Share it with others...
IMPORTANT: Investment involves risk. The value of investments and the income from them can go down as well as up and you may not get back the amount originally invested. Past performance is not a reliable indicator of future performance.