Investment market update - Are things looking up for investors in the UK?
Investment market update - Are things looking up for investors in the UK?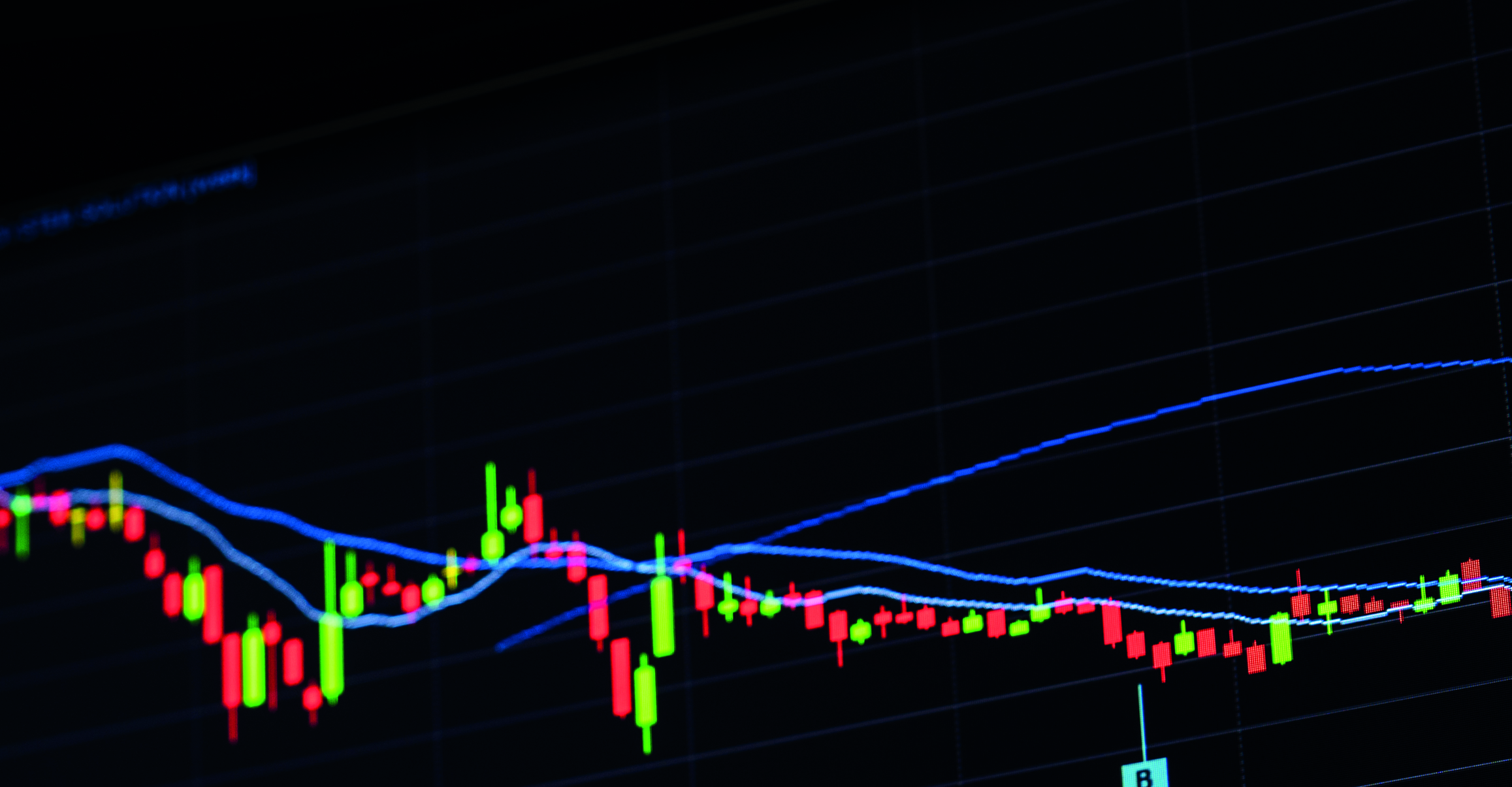 We ended 2018 in a funk. Investors were beginning to panic that the global economy was entering a period of sharp downturn, the US yield curve was close to inverting, the Chinese economy seemed to be in trouble, Europe was back in the doldrums and President Trump had engaged in a trade war with China and, at the same time, shut down a big chunk of the US government.
In the UK we were disappearing down the Brexit plug hole. The US Federal Reserve (Fed) had raised interest rates throughout 2018 in the face of a decelerating economy and many commentators felt a major policy error was underway. Recession fears abounded and shares were falling rapidly.
Since then, in an abrupt turnaround, risk assets have climbed sharply. To the time of writing, the S&P 500 Index, including dividends, has climbed by nearly 17%, and the FTSE All Share by nearly 13%. So, what has changed so much to drive this sudden resurgence in risk appetite? Even to the point that Larry Fink, CEO of BlackRock – the world's largest asset manager with US$6.5tn of assets under management – recently predicted that we would see a "melt-up" in equity markets this year (rather than a meltdown). This, even after the vibrant start we have already seen.
The good news for investment markets
The answer is that, one by one, the concerns the market had are being addressed:
Interest rates – the Fed performed a rapid somersault and interest rates are now on hold, with the market now forecasting cuts instead of increases by theend of the year
US government – reopened
Chinese economy – seemingly stabilising after authorities put in place a raft of reflationary measures. The first quarter GDP numbers came in ahead of expectations
US China trade war – negotiations are said to be making strong progress with an agreement likely in the coming months
Brexit – in the UK, the EU has kindly helped Theresa May kick the Brexit can firmly down the road, with an uncontrolled exit from the EU now looking a distant prospect.
All this has allowed sentiment to improve and nerves to steady. At the same time, the underlying themes we see as long-term growth drivers remain in place. Whether this is technology, healthcare, a recovery in corporate Japan or accelerating growth in India (where a general election looms), there is little to disturb the long-term stories these areas represent in our discretionary client portfolios.
So, after a quarter when all in the glass was half empty, we are in a place where everything is half full again. The question now is, where to from here?
Why investment markets are discounting the good news
Our view is that markets have now discounted much of the good news listed above – and from here will increasingly need to see evidence that the global ship is on an even keel before attempting to move higher again. With economic data confirming that there is no further deterioration in conditions – and some signs of improvement – it feels there is a firmer footing to where we stand today. However, valuations, which had become attractive at the end of last year, are no longer outright cheap, especially in the US.
At the same time, there are gradually growing pressures on company margins as payroll costs increase in the face of very low unemployment and widespread skills shortages, thereby exerting pressure on profits and earnings. This places those valuations at some risk in the coming months, in our opinion. It increasingly feels that we should yet again be dusting off the 'sell in May and go away' cliché – albeit, we still retain good exposure to equities in our discretionary client portfolios having pulled back from them slightly recently.
Increasing exposure to UK equities
Somewhat counter-intuitively, given the shambles that is Westminster, the one area where we are gently adding to exposure is the UK. We have been heavily underweight in our domestic market since immediately after the EU referendum, and the UK has underperformed the rest of the world by more than 17% since.
Even though the six-month extension to the UK's EU departure may cause even more political turmoil, the risk of a chaotic exit is now significantly reduced – leaving a general election and, who knows, a Corbyn victory – the biggest downside risk to UK equities. This remains an unlikely outcome in our view, so we find it prudent to trim our large underweight, at least in part. There will be more opportunities to add further to UK equities in the future, but right now we feel the risks are somewhat more balanced and so we have moved slightly closer to neutral.
After all, valuations here in the UK remain low by historical standards, and a better than feared outcome to Brexit would likely see sterling appreciate sharply, even if uncertainty remains. It isn't yet the time to go all in; if and when we actually feel bullish on the UK economy, then we can look to add further. In this situation we're likely to increase exposure, particularly in the mid-sized and smaller segments of our market, where what happens in the UK itself matters most.
Investment involves risk. The value of investments and the income from them can go down as well as up and you may not get back the amount originally invested. Past performance is not a reliable indicator of future performance.
The information provided is not to be treated as specific advice. It has no regard for the specific investment objectives, financial situation or needs of any specific person or entity.
The information contained herein is based on materials and sources that we believe to be reliable, however, Canaccord Genuity Wealth Management makes no representation or warranty, either expressed or implied, in relation to the accuracy, completeness or reliability of the information contained herein. All opinions and estimates included in this document are subject to change without notice and Canaccord Genuity Wealth Management is under no obligation to update the information contained herein.
Find this information useful? Share it with others...
IMPORTANT: Investment involves risk. The value of investments and the income from them can go down as well as up and you may not get back the amount originally invested. Past performance is not a reliable indicator of future performance.