What to think about when reviewing your pension
What to think about when reviewing your retirement plans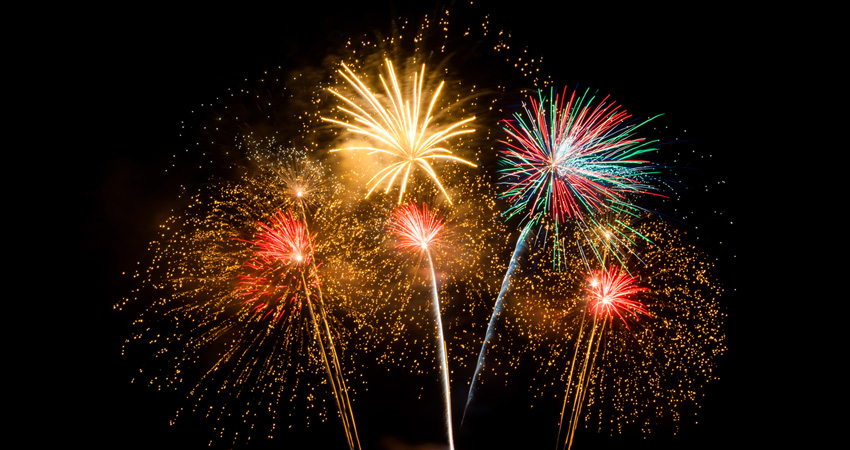 Why is it important to review your retirement plan?
You might be thinking 'My retirement is years away, there's plenty of time to review my retirement plans'. If you have a high income or are a wealthy individual, you might be thinking 'I don't need to worry about a retirement plan'. The reality is that it's never too early to start planning ahead or to review your existing pension arrangements as it could make a huge difference to the amount of money you'll end up with in retirement and so the sort of retirement you'll be able to enjoy.
A retirement plan review should include:
Investment performance: make sure your pension pot is performing well and is invested in the right mix of assets
Costs and charges: ensure that your pension contract is competitively priced, as the charges over the long-term can make an appreciable difference to the value of your pension pot
Investment risk: this is one of the most important factors when it comes to investing your money for the future; the key is to find the right balance between the amount of risk you're willing to take and the potential return you're likely to get over your investment period
Check your pension arrangements are on track: regular reviews will help you to understand how much your current pension will provide when you retire; this could allow you to retire earlier than planned, or create a strategy that lets you gradually work less
Pension contributions to maximise your tax relief: consider whether you're maximising the amount that you can pay into your pension and check whether it's possible to carry forward any unused allowances from previous years, as this may allow you to make a significant contribution that could benefit from tax relief
Death benefits: make sure your pension is structured to maximise the benefits available for your family if anything happens to you
Regulations: keep an eye on regulation changes within the pension industry, as they could affect your retirement planning.
Your retirement plan is one of your biggest commitments and we understand it can be daunting to review it without professional help. Our wealth planning advice is independent and not tied to us or any other provider, so we will always give clear and transparent guidance on how to structure your retirement plan to meet your long-term goals. We can also create a cash flow model to build a picture of your finances now and in the future to see if you will run out of money.
Would you like us to carry out a retirement plan review with you?
Carry out your own retirement plan review
Use our quick pension planning calculator to find out if you'll have enough money in retirement or whether you risk running out.
Calculate if you'll have enough money in retirement
Assumes an inflation rate of 3% p.a. and investment performance return of 5.5% p.a.
Your email submission has been successful
We hope that your report provides motivation to keep building confidence in your financial future. We know it can be a daunting task so if you have any questions, please call one of our wealth planning experts.
Our wealth planning experts share some of their top tips on reviewing your retirement and pension plan. Watch the video to find out more.
To discuss your retirement plans, book a free consultation with a Canaccord Genuity Wealth Management specialist.
Found this interesting? Further reading:
Investment involves risk. The value of investments and the income from them can go down as well as up and you may not get back the amount originally invested.
The tax treatment of all investments depends upon individual circumstances and the levels and basis of taxation may change in the future. Investors should discuss their financial arrangements with their own tax adviser before investing.
Find this information useful? Share it with others...
Investment involves risk and you may not get back what you invest. It's not suitable for everyone.
Investment involves risk and is not suitable for everyone.