The benefits of infrastructure investing in an uncertain environment
The benefits of infrastructure investing in an uncertain environment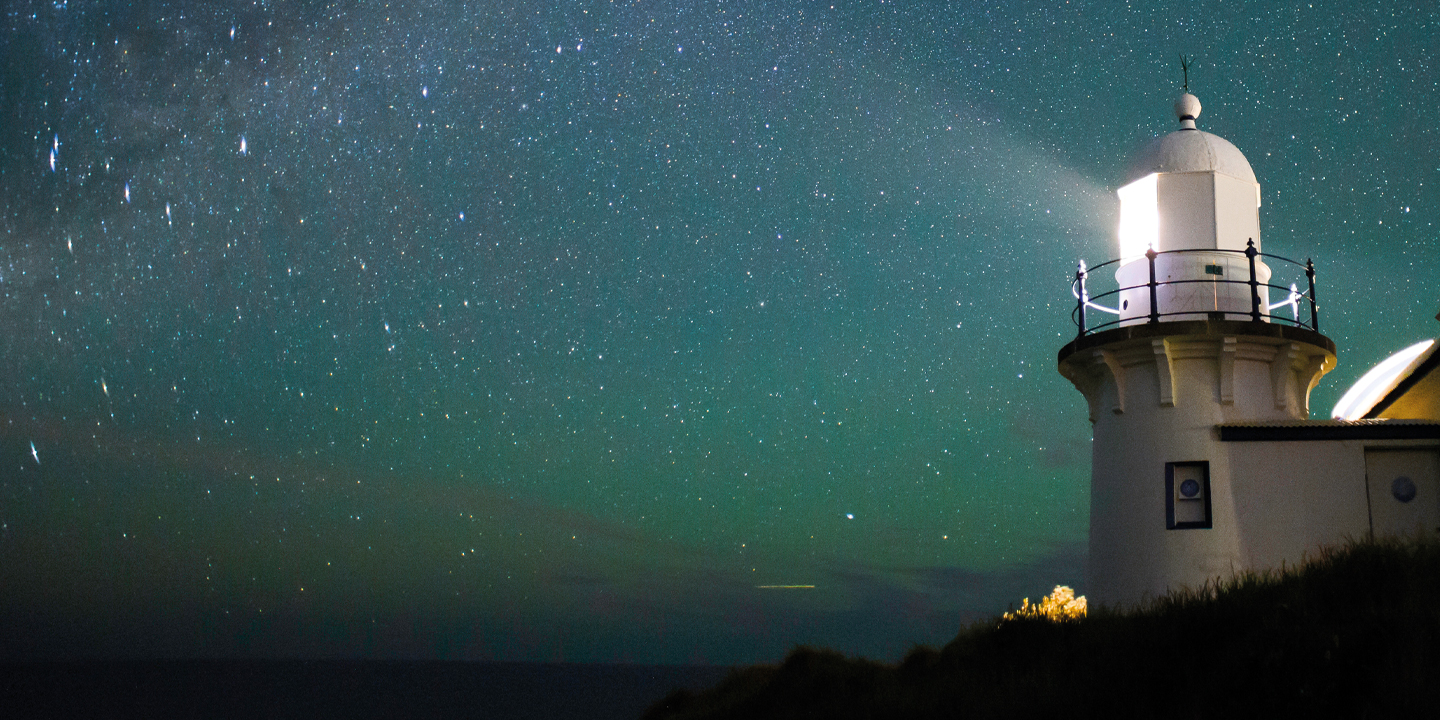 Right now, the world is more than usually uncertain. In the UK, Parliament and the country are hopelessly split between hard Brexiteers and those who want to leave with a deal or reverse the 2016 referendum result. Elsewhere, there are concerns over populism in Europe, weak growth globally, and the rise of inequality and social exclusion.
Years of ultra-low interest rates have resulted in a record US$14.5trn of bonds worldwide sitting on negative yields. At 0.5%, 10-year government bond yields in the UK are plumbing historic depths. In Germany the equivalent bonds yield minus 0.7%, so you lend to the government in Berlin for 10 years at a guaranteed loss.
Meanwhile, equity valuations in the safer areas of the market are all towards the top end of their historic ranges.
These factors have undermined the old certainties of markets and has made the job of investing for our clients more complicated.
Why infrastructure can be a good investment in an uncertain environment
People always need infrastructure. Every country, city, town or rural area needs a network of basic facilities and systems, including transportation, communications, sewage, water and electricity.
Traditionally these were built, owned and operated by central and local governments. With budgets under pressure, increasingly the private sector has become involved in both owning and managing these assets. Infrastructure businesses offer a range of key benefits:
Infrastructure initiatives are often financed, controlled or supervised by the public sector, so their revenues tend to enjoy long-term visibility
They often have government guarantees
Inflation-proofing is usually built into contracts
They enjoy stable, often regulated returns
They are intrinsically linked to demographic and economic growth
Their development is increasingly driven by technological change
They often benefit from the shift to cleaner forms of energy.
Despite these positives, the quality of infrastructure in many developed countries has deteriorated over time, particularly in the US. The politics of recovering from the financial crisis meant many governments held back on investment in roads, bridges, schools, hospitals, utilities and the like in response to budgetary pressure. The danger created by this penny-pinching was illustrated last year when Pacific Gas and Electricity, California's largest utility company, was blamed for the role of poor power grid maintenance in the recent spate of massive wildfires there.
Fortunately, this underinvestment on infrastructure is now far less constrained by limits on government spending. The US budget deficit is ballooning; in the UK the Conservative party has declared the end of austerity; and in Europe, talk of co-ordinated investment across the region is getting louder. On top of this, the increased popularity of 'modern monetary theory' (which advocates for government spending without any of the traditional constraints) gives policy makers more intellectual room to propose increased spending.
Thanks to its focus on long-term, stable returns, infrastructure is also an ideal asset class for longer-term private sector investors, such as pension funds. This is supported by the ultra-low returns available from more traditional stable assets, such as fixed interest.
Technology has become a bigger factor underlying investment in the sector. The introduction of a new generation of mobile telephony (so-called 5G) and the fast-developing shift to autonomous vehicles both enables and requires huge amounts of data capacity. And of course, in most countries, governments are working towards reducing their carbon footprint, providing support for green energy such as wind, solar, or hydro-electric power.
How can you add infrastructure to your investments?
Exposure to infrastructure can be gained in two ways:
Through funds that invest in the shares of companies exposed to the theme, which we categorise as equities
And through closed-ended trusts that own assets with long-term contracted revenue streams to manage hospitals, motorways, barracks and ports etc – these we categorise as alternative assets.
We believe that infrastructure offers a relatively safe harbour in which to earn returns for clients just as stormy weather warnings reach their highest level for many years.
Speak to one of our experts
If you have any questions about the current environment or about your investments, please get in touch with us or email questions@canaccord.com. Please remember, if you hold an account with Canaccord, you can check your portfolio value at any time, through Wealth Online or by getting in touch with your Investment Manager.
More on this topic or further reading
For more information about how to invest in infrastructure or for our views on how to navigate the markets, contact us. We would be delighted to answer any questions you have.
Investment involves risk. The value of investments and the income from them can go down as well as up and you may not get back the amount originally invested. Past performance is not a reliable indicator of future performance.
The information provided is not to be treated as specific advice. It has no regard for the specific investment objectives, financial situation or needs of any specific person or entity.
The information contained herein is based on materials and sources that we believe to be reliable, however, Canaccord Genuity Wealth Management makes no representation or warranty, either expressed or implied, in relation to the accuracy, completeness or reliability of the information contained herein. All opinions and estimates included in this document are subject to change without notice and Canaccord Genuity Wealth Management is under no obligation to update the information contained herein.
Find this information useful? Share it with others...
Investment involves risk and you may not get back what you invest. It's not suitable for everyone.
Investment involves risk and is not suitable for everyone.