Get your finances in shape for 2020
Wealth planning for the year ahead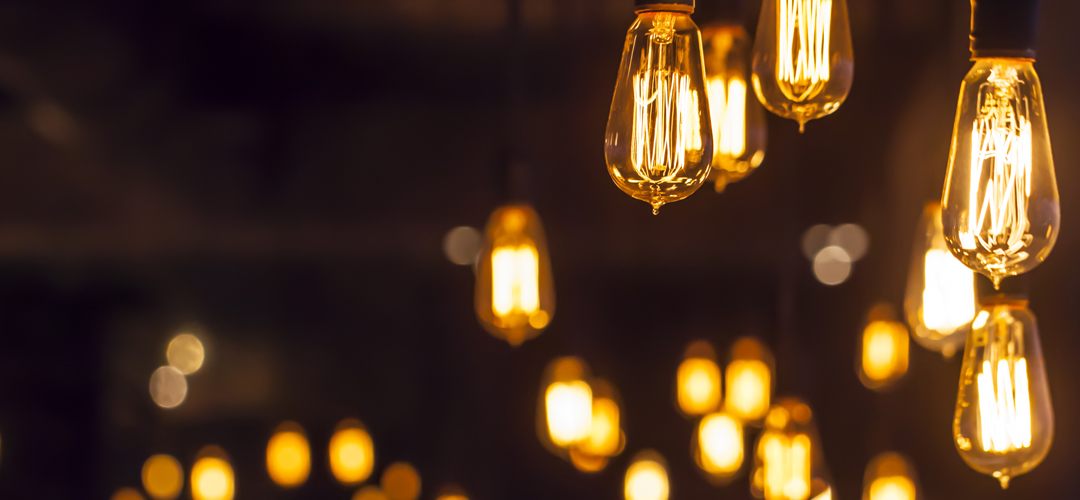 Shaping up your finances can have an everlasting impact on your future and unfortunately, the phrase 'doing too little too late' can be true. There are ways you can save money, improve investment returns and manage the amount of tax you pay, which will help you in years to come. Here are our top three New Year's resolutions to help you plan for a successful financial 2021 and beyond.
Investing surplus cash
It's important to consider what you're doing with any surplus cash, mainly due to low interest rates and the risk inflation poses. Say you have a £50,000 surplus and you receive interest of 1%; and assuming inflation is 2.5% in real terms, your pot is eroding by 1.5% per annum. To put this into perspective, leaving your £50,000 surplus untouched in the bank for 10 years means it would be worth approximately £42,987.
If you want to know more, read our article about the consequences of low interest rates on investors.
Using your tax allowances
At the beginning of 2021, make sure you are using this year's tax allowances. Although they are subject to change in the 2021/22 tax year, key allowances you should bear in mind for the remainder of the 2020/21 tax year are:
ISA allowance (£20,000)
Junior ISA (£9,000 per child)
Annual pension allowance (£40,000 for most people)
Capital Gains Tax (CGT) allowance of £12,300
Tax-free dividend allowance of £2,000
The Lifetime Allowance (LTA) for pensions of £1,073,100.
Think about the financial future you want for you and your family
Intergenerational planning extends far beyond inheritance tax planning. Make 2021 the year you update your Will and put plans in place to ensure your wishes will be fulfilled. If you already have the necessary plans in place, are you sure your heirs are prepared?
Think about the answers to the following questions:
How much money will I need until I die – including provision for later life care?
What am I likely to leave? Including cash, savings, investments, properties, vehicles, businesses you own, art and jewellery.
Who/what do I want to provide for?
Is there anyone I want to leave out?
How much do I want each beneficiary to have?
Do I want to restrict how my legacy is used?
Do I want to gift during my lifetime?
How can I ensure my wealth is cascaded to future generations as I wish?
A wealth planner can work closely with you to make sure you have set up your arrangements correctly and your instructions are clear, which may involve setting up trust structures or Powers of Attorney.
Speak to one of our experts
If you have any questions about the current environment or about your investments, please get in touch with us or email questions@canaccord.com. Please remember, if you hold an account with Canaccord, you can check your portfolio value at any time, through Wealth Online or by getting in touch with your Investment Manager.
New to Canaccord Genuity Wealth Management?
If you are new to wealth management and would like to learn how this can benefit you, we can put you in touch with our team of experts that can help.
Get in touch
Found this interesting? Further reading:
Related services:
The tax treatments set out in this communication are based on our current understanding of UK legislation. It depends on the individual circumstances and may be subject to change in future.
Investment involves risk. The value of investments and the income from them can go down as well as up and you may not get back the amount originally invested. Past performance is not a reliable indicator of future performance.
The information provided is not to be treated as specific advice. It has no regard for the specific investment objectives, financial situation or needs of any specific person or entity.
The information contained herein is based on materials and sources that we believe to be reliable, however, Canaccord Genuity Wealth Management makes no representation or warranty, either expressed or implied, in relation to the accuracy, completeness or reliability of the information contained herein. All opinions and estimates included in this document are subject to change without notice and Canaccord Genuity Wealth Management is under no obligation to update the information contained herein.
Find this information useful? Share it with others...
Investment involves risk and you may not get back what you invest. It's not suitable for everyone.
Investment involves risk and is not suitable for everyone.