Exploring the future – retirement with Baroness Ros Altmann
Exploring the future – retirement with Baroness Ros Altmann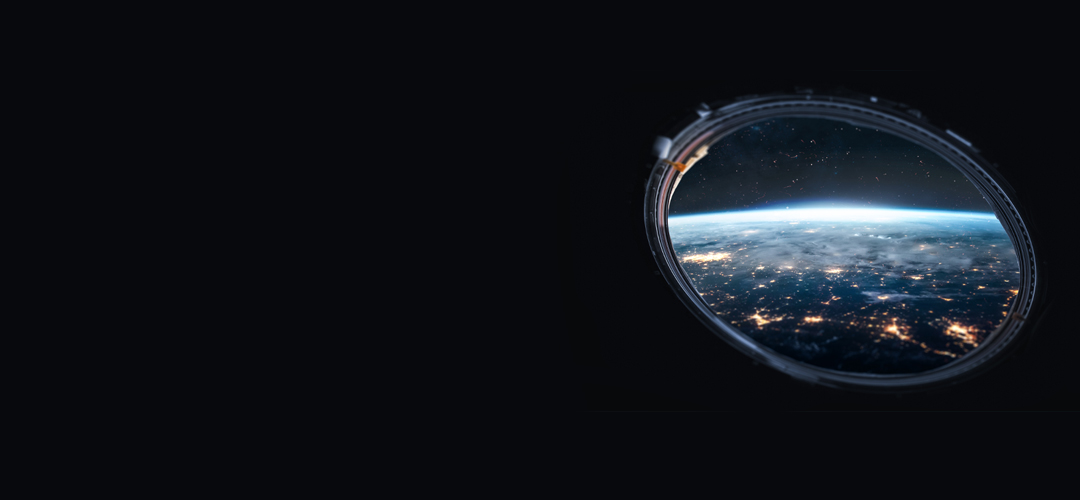 Interview with pensions expert Baroness Ros Altman
Baroness Ros Altmann was the UK Pensions Minister from 2015 – 2016. She is a leading authority on later life issues including pensions, social care and retirement policy.
What advice do you have for retirement planning and later life care?
Baroness Ros Altmann believes age should be of no significance when planning your retirement. There is no magic retirement age when we will all stop working and live off our pension – rather the question is how much work do you want to do as you get older? This will then impact your plans for retirement and later life care.
Warning of an impending later life care crisis that neither individuals nor the government can afford, Ros Altmann reminds us there are excellent tax incentives around saving for your pension, but nothing specifically available to encourage saving for later life care or to pay for a care home. She says individuals need to take responsibility for their own long-term savings and carefully manage their wealth to provide for the type of retirement they would like as well as contingency for later life care.
Consider a wealth check of your retirement and later life care plan
While we all have regular health checks, Ros Altmann recommends that we should also book a regular 'wealth check' to ensure we have adequately planned for our retirement and later life. And like a health check, she says everyone needs professional help with wealth planning, particularly when it comes to retirement planning and later life care planning.
Watch the video to find out more.
Expert guidance on wealth planning for retirement and later life care
As a leading wealth management firm, we offer a 'wealth check' for high income earners and wealthy individuals to make sure your retirement plan is on schedule for the financial future you want.
To find out more about our services:
Speak to a retirement planning specialist
If you'd like more information on planning and saving for later life for yourself or for your children or grandchildren, call us on +44 20 7523 4500 or book a free consultation with a Canaccord Genuity Wealth Management specialist.
Found this interesting? Further reading:
Investment involves risk. The value of investments and the income from them can go down as well as up and you may not get back the amount originally invested.
The information provided is not to be treated as specific advice. It has no regard for the specific investment objectives, financial situation or needs of any specific person or entity.
The tax treatment of all investments depends upon individual circumstances and the levels and basis of taxation may change in the future. Investors should discuss their financial arrangements with their own tax adviser before investing.
Find this information useful? Share it with others...
Investment involves risk and you may not get back what you invest. It's not suitable for everyone.
Investment involves risk and is not suitable for everyone.