Should I save extra for long-term care at home?
Should I save extra for long-term care at home?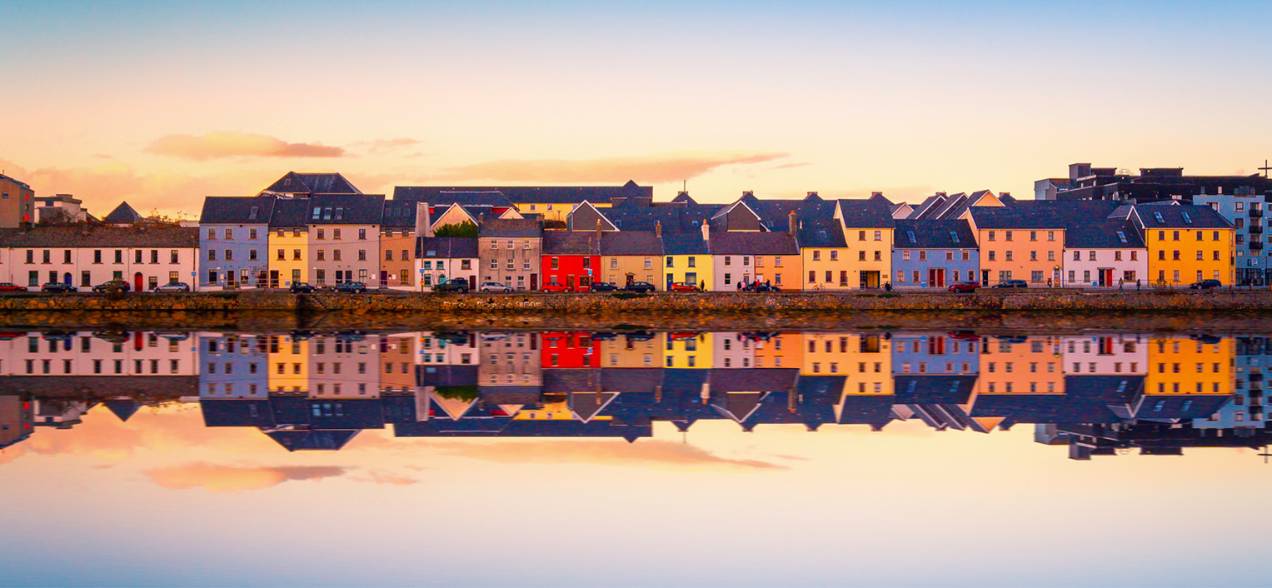 Together with our 'Covering the cost of care homes' blog, this article is your guide to long-term care choices.
Is long-term care at home a valid option for me?
We have always encouraged our wealth planning clients to include provisions for long-term care in their plans. This might be in a care home, but we have found that, since the pandemic, many people now prefer the idea of being looked after in their own homes.
In the past, people with long-term illnesses would often have chosen to be cared for at home, but the sad reality was that some had to move into a nursing or care home because their families weren't able or willing to help. We believe this is changing as families are now more likely to step up to the plate.

How much might care at home cost me?
Care at home is certainly not a cheap option. If you have complex needs and require carers to move in around the clock, it could cost about £78,000 per year, according to The Live-in Care Hub 2019 report. Elder (one of the leading UK live-in care specialists) states that around £23bn is spent on care each year in total, of which £15.7bn is for residential care and £7.3bn for domiciliary (in-home) care. In our opinion, this is likely to change dramatically in the future.
Is this a good time to make plans for my long-term care needs?
It is always a good time to take action and plan for the future. You might decide to write or update your Will, make immediate gifts to your loved ones and enjoy seeing them put those funds to good use, or review your investments.
When you are planning for the long term, or making arrangements on behalf of elderly parents or other relatives, it's vital to get the right advice. There are many considerations, and it's important to understand what's available and appropriate for your individual circumstances. For example, ensuring you are claiming any entitlement to state benefits as well as making sure you have an up-to-date Will and Powers of Attorney.
Whatever you decide about your future, make sure you share your wishes with your family or other loved ones – perhaps through a Power of Attorney. Let them know whether you would prefer to stay at home or move to a care home, and what provisions you've made to pay for either.
How can I start making plans for care at home?
As we all know, there's rarely a magic bullet that makes everything better, but here are three practical steps you could take straight away:
Try not to panic if your investments have proved to be volatile over the last few years – just make sure they're being managed according to your current attitude to risk and your capacity for loss. This is particularly relevant if you or your loved ones are faced with the prospect of needing long-term care.
Review your financial plan. Take stock of everything and check your arrangements are still on track to meet future care costs; a qualified wealth planner will be able to help here.
If you haven't yet set up a financial plan to review, this might be a good time to start.
All the above can be addressed by a cash flow review, where different 'what if' scenarios can be considered.
We know that some of our older clients shy away from this type of life planning as they feel there's not enough time left to plan. However, most of us will live to a ripe old age, and making arrangements for the future is both essential and wise. Planning how to live a happy and healthy life doesn't just happen by magic. It takes work and the ability to adjust when things change.
The single most vital piece of advice we can give you is to increase, or begin, financial discussions with our families and loved ones as soon as possible.
What happens if I decide I would prefer to go into a care home?
Many people enjoy the company and variety of entering a care home in their later years. Others resent paying the extra costs of home care. If you are considering this option, read our care homes article, which includes a case study showing possible financial solutions. We can help you plan for this option, or show you how to keep either option open and make your decision when the time comes.
Get in touch today to arrange your financial review
Have you set up a financial plan for care in later life, such as a ring-fenced pot or an insurance policy? Is it enough to cover care at home rather than just a care home? Have you thought of using equity release? Are you relying on the generosity of your family to pay for your care or look after you at home? Have you discussed your plans or wishes with your loved ones?
A financial review, particularly with cash flow modelling can help you to answer these questions and set up plans to make the future easier for you and your family.
At Canaccord Genuity Wealth Management, our team of independent Wealth Planners includes experts who are especially qualified to provide advice in this area, as well as some who are trusted accredited members of SOLLA (Society of Later Life Advisers). Please get in touch if you would like to talk to one of our specialists about any of the topics covered in this article, or anything else that is concerning you. We will also be happy to arrange an initial, no obligation conversation to discuss your personal circumstances or those of a family member who might need a plan for care at home. We can set up a video call to include different family members if that would help.
You can contact us or call us on +44 20 7523 4500.
Let us contact you
If you're unsure which of our teams to contact, let us help you. We can put you in touch with one of our experts who will discuss your wealth management needs with you.
Find out more
If you would like to read more about planning for your long-term future:
Investment involves risk. The value of investments and the income from them can go down as well as up and you may not get back the amount originally invested.
The tax treatment of all investments depends upon individual circumstances and the levels and basis of taxation may change in the future. Investors should discuss their financial arrangements with their own tax adviser before investing.
Find this information useful? Share it with others...
Investment involves risk and you may not get back what you invest. It's not suitable for everyone.
Investment involves risk and is not suitable for everyone.