The Band-Aid Budget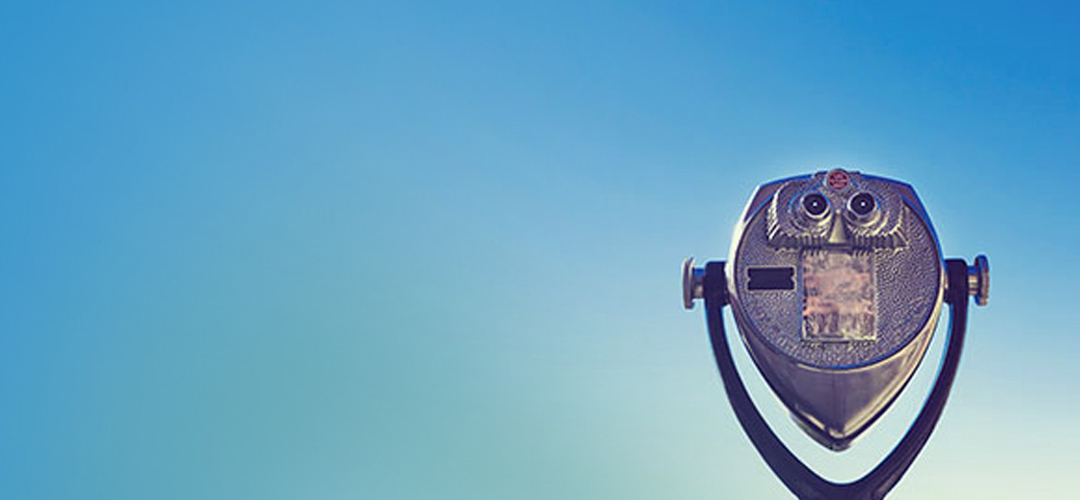 A sticking plaster for little issues but no big solution
This year most of the budget measures had been leaked beforehand, so there were relatively few surprises. We should also remember that the Budget will remain conditional on a Brexit deal and, needless to say, the course of politics. And being delivered less than a month before key Brexit negotiations take place, just how impactful would the Budget be? Not very, as it turned out.
Philip Hammond appeared in good humour as he started his 2018 speech. Peppering his commentary with plenty of dad jokes, the tone was set with a pat on the back for the current Government. Following Theresa May's declaration that we had come to the 'end of austerity', the Chancellor was at pains to say repeatedly that this time 'was coming', pointing to the upward revision of growth figures by the Office for Budget Responsibility (OBR) and the expectation that Government borrowing this year will be £11.6bn - lower than forecast at the Spring Statement. Notably, the Government appears to have moved away from its commitment to completely balance the books by the mid-2020s.
In a Budget speech that placed an unprecedented level of focus on public lavatories and potholes, it was certainly a comfort that pension reliefs were left untouched. The tax-free Personal Allowance will rise earlier than expected, to £12,500 in 2019/20 and the Higher Rate Threshold will rise to £50,000 at the same time. Hammond also pledged to continue to support HMRC's pressure on tax avoidance schemes, promising to raise a further £2bn from these initiatives.
The housing market is still high on the agenda, with first-time buyers' relief being extended to qualifying shared ownership property purchases. The Government will also publish a consultation in January 2019 on stamp duty land tax (SDLT), with a surcharge of 1% for non-residents buying residential property in England and Northern Ireland. But is this change aimed at the oligarchs that want to invest in 'safe UK property'? 1% just isn't enough to deter those that believe UK property is a safe asset, or those with little other investment options. In all likelihood, this move was simply an easy tax win.
Hammond scattered a long list of individually small amounts to different areas of the economy, including war veterans, improved police counter-terrorism intelligence gathering, for the Ministry of Defence (MoD) to enhance cyber warfare capabilities and a fund to encourage the conversion of commercial and retail premises on the high street to residential property.
All in all, a mildly stimulating Budget, designed to provide a careful balance between continued fiscal prudence and political expediency. With less than a month before May and her Cabinet face the EU in the final round of talks negotiating our exit from the EU, we wouldn't have expected anything else.
Key Budget 2018 takeaways
Retail
As expected, the Chancellor increased business rate relief focused on smaller retailers and talked further about the careful imposition of a digital services tax on larger internet vendors to help level the playing field for bricks and mortar retailers.
Housing
There was no change to the Help-To-Buy regime (although we will have to await the publication of the entire Budget Red Book) which may help housebuilders on the margin. Measures to boost conversion of town centres and boost financing for smaller housebuilders may also help the wider building industry.
Gambling
Lower revenues from changes to the Fixed Odds Betting Terminals are to be offset by increases to overseas gaming tax.
Infrastructure
The changes to the longer-term infrastructure budget allocation and an extra £420m on road repairs had been leaked and were duly confirmed.
Welfare
The Chancellor pledged around £1bn more money to ease the introduction of Universal Credit over the next five years and increased in-work allowances at a cost to the exchequer of £1.7bn. This was combined with a near 5% increase in the National Living Wage.
Personal taxation
The Chancellor brought forward the increase in Personal Allowances to £12,500 for lower band and £50,000 for upper band tax payers to April 2019, a year earlier than previously planned.
Other matters
An extra £500m was found for future Brexit contingencies and preparations
A £2bn infusion in to the NHS, focused on mental health.
New taxes included:
The proposed Digital Service Tax from April 2020
A tax on plastics using less than 30% recycled product
Increased overseas gaming taxes
Increases to duties on wine and tobacco products.
Frozen taxes included:
Fuel duty for the ninth year in succession
Duty on spirits
Beer and most ciders.
By Richard Champion, Deputy CIO and Angela Lloyd-Read, Wealth Adviser
Find this information useful? Share it with others...
IMPORTANT: Investment involves risk. The value of investments and the income from them can go down as well as up and you may not get back the amount originally invested. Past performance is not a reliable indicator of future performance.