Top pension tips if you're about to retire
Top pension tips if you're about to retire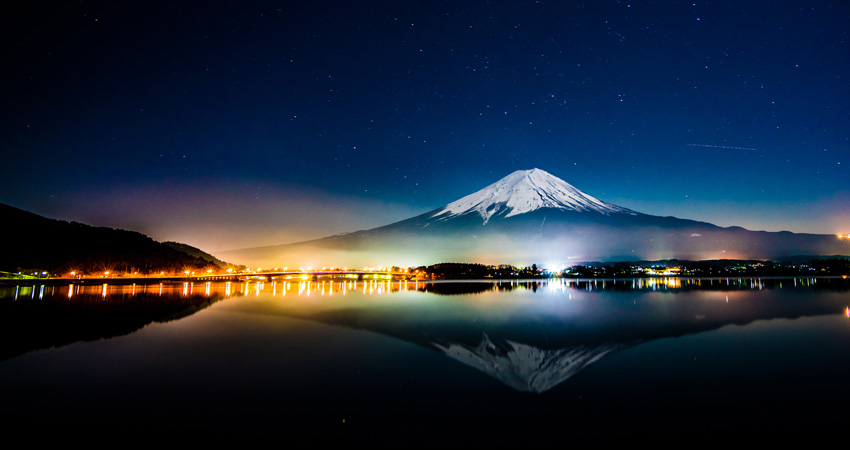 How to make better pension decisions as you near retirement
Those of you nearing retirement need to think carefully about the best decision for your individual circumstances and objectives.
1. Take stock of all your pension pots
What type of pension do I have?
Do I have more than one pension pot? If so, where are they?
When and how can I access the funds?
What is the value of my pension? What benefits will it provide?
What about other options or guarantees?
People with multiple pension pots quite often lose track of them. Visit the Unclaimed Assets Register website at https://www.uar.co.uk/Customer/Home to check.
If any of your pensions are not professionally managed, you should find out where the funds are invested, how this fits in with your financial objectives, how they are performing and the cost. Our professional advisers can give you a clearer picture by reviewing all your pension pots and recommending ways to manage them going forward. Get in touch today.
The key consideration may well be how to draw benefits. However, you need to be aware of how these might be taxed in life, what funds might remain on death and how these might also be taxed.
2. Look beyond your pension
Consider other possibilities, particularly if you're approaching your lifetime allowance (LTA) limit. A professional adviser will take all of your circumstances into account, including your health, overall finances and family circumstances, to consider your full range of options.
Lifetime cash flow modelling can help. This is the process of assessing your current and forecasted wealth, along with your income and expenditure, to build a picture of your finances now and in the future. It can help ensure you don't run out of money – or die with too much – by showing whether your current investment approach is either excessively risky or unduly cautious.
A professional adviser can also help you consider:
Your income needs at different stages in retirement – you might well want more income earlier on
Tax implications – pensions are generally highly tax efficient, so it may be preferable for you to draw your pension later and use other investments for income in the meantime
How much you want to leave your beneficiaries
Whether or not you need a cash lump sum.
3. Drawing your pension
These are the usual choices:
Leave your pot untouched
Get a guaranteed income (annuity)
Get an adjustable income
Take cash in chunks
Take your whole pot
Mix your options.
Source: www.pensionwise.gov.uk
4. What to consider if you're managing your pension on your own
Get a state pension forecast at https://www.gov.uk/check-state-pension
Various bodies can help (e.g. the Pension Wise website, The Pension Advisory Service, the Money Advice Service and perhaps your employer's pension department) but there's no substitute for bespoke advice
Beware of scams – there is increasing concern around inappropriate transfers of pension funds, and HM Treasury has launched a consultation in this area
Considering further pension funding before you retire? Check your annual allowance, as it's not the same for everyone
The lifetime allowance (LTA): if you have a sizeable pension, you could face tax of up to 55% of your pension fund over a certain level – or you could apply for a form of protection (such as Fixed Protection 2016 or Individual Protection 2016) – so planning is essential
Who gets any remaining funds when you die, and how can they draw them? The Pension Freedom changes in 2015 mean that, in certain cases, it would be sensible to update your instructions.
5. Never look at your pension planning in isolation
We believe everyone needs professional advice on their pension, with regular reviews. At CGWM, we offer retirement advice via our wealth advisers.
If this article has interested you and you would like to meet with one of our wealth advisers or have any questions, please get in touch for more information on +44 02 7523 4500 or book a free consultation.
Alternatively, read more:
Investment involves risk. The value of investments and the income from them can go down as well as up and you may not get back the amount originally invested.
The information provided is not to be treated as specific advice. It has no regard for the specific investment objectives, financial situation or needs of any specific person or entity.
The tax treatment of all investments depends upon individual circumstances and the levels and basis of taxation may change in the future. Investors should discuss their financial arrangements with their own tax adviser before investing.
Find this information useful? Share it with others...
IMPORTANT: Investment involves risk. The value of investments and the income from them can go down as well as up and you may not get back the amount originally invested. Past performance is not a reliable indicator of future performance.