Where are we in the market recovery?
Where are we in the market recovery?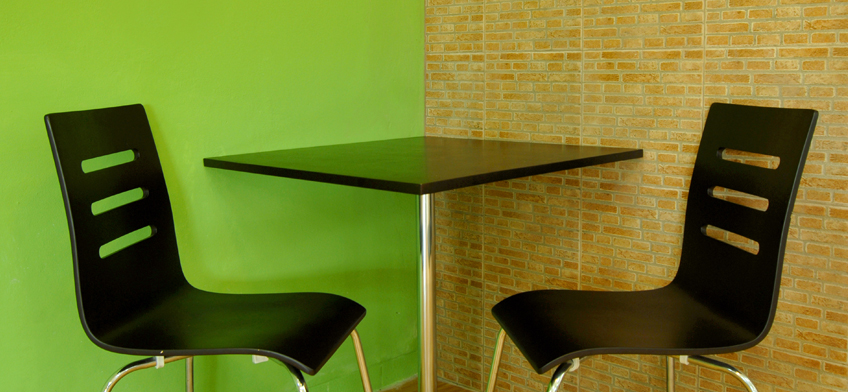 In the third webinar of our 'In conversation with Canaccord Genuity' series, we spoke to Tony Dwyer, Canaccord Genuity's Chief Market Strategist based in New Jersey and a regular on CNBC and Bloomberg, fondly known as 'one of Wall Street's biggest bulls'. Tony explained what investors should take from the current action of central banks and what we can expect markets to do when a vaccine finally arrives.
Watch the webinar here:
This video was recorded on Monday 15 June 2020.
The clear disconnect between what's been happening in markets compared to the real economy has left many investors feeling bemused. While we've seen a material and record recovery in markets, we've seen rising unemployment and declining GDP growth. However, according to Tony, it's not unique to have the economy seemingly getting worse when markets are getting better. And the reason for it? The extraordinary monetary and fiscal stimulus we've seen.
But should investors worry about the repercussions of huge amounts of monetary stimulus? Tony says that the Federal Reserve (Fed) is telling us not to worry right now. And while "at some point there will be tax consequences, that time is not now".
In terms of the outlook for the economy and markets, Tony is positive. Although he believes we can expect a very slow recovery, when a vaccine arrives, it will be like a 'light switch' because there's so much money in the economy that can then be put to work. Using a recent example of him unable to replace the family hot tub because they are sold out from everyone 'staycationing', he explains the economy is still moving but "when you turn that light switch on, it's going to move a lot faster".
Speak to one of our experts
If you have any questions about the current environment, your financial plans for the future or about your investments, please get in touch with us or email questions@canaccord.com. Please remember, if you hold an account with Canaccord, you can check your portfolio value at any time, through Wealth Online or by getting in touch with your Investment Manager.
Found this interesting? Read more:
Investment involves risk. The value of investments and the income from them can go down as well as up and you may not get back the amount originally invested. Past performance is not a reliable indicator of future performance.
This is not a recommendation to invest or disinvest in any of the themes or sectors mentioned. They are included for illustrative purposes only.
This video is for information purposes only and is not to be construed as a solicitation or an offer to purchase or sell investments or related financial instruments.
The information provided is not to be treated as specific advice. It has no regard for the specific investment objectives, financial situation or needs of any specific person or entity.
The information contained herein is based on materials and sources that we believe to be reliable, however, Canaccord Genuity Wealth Management makes no representation or warranty, either expressed or implied, in relation to the accuracy, completeness or reliability of the information contained herein. All opinions and estimates included in this document are subject to change without notice and Canaccord Genuity Wealth Management is under no obligation to update the information contained herein.
Find this information useful? Share it with others...
Investment involves risk and you may not get back what you invest. It's not suitable for everyone.
Investment involves risk and is not suitable for everyone.