Why aren't women investing?
Why aren't women investing?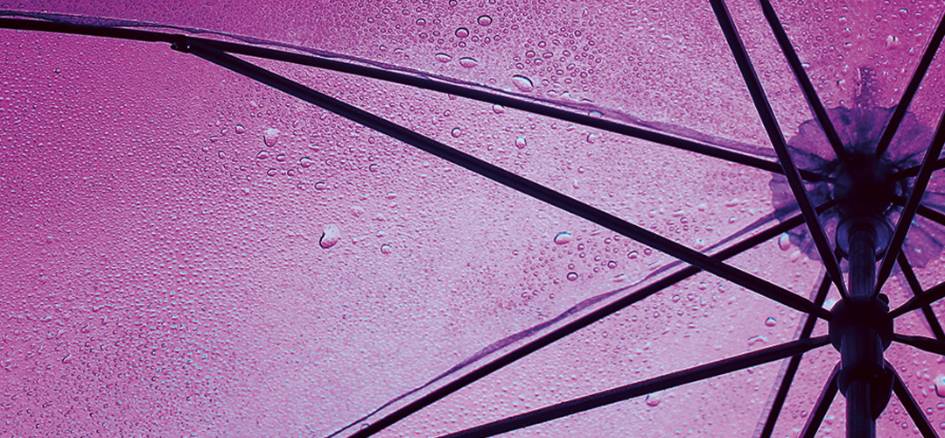 Recently, we undertook research to test our hypothesis that women don't invest in the markets (stocks, shares and bonds etc.) as much as men. With more than a third of high net worth women (35%) saying they don't have an investment portfolio, compared to 17% of high net worth men[1], our belief was confirmed.
Further, our study showed that investment portfolios don't even feature in women's top three areas of investment, with cash savings worryingly revealed as their number two:
Clearly our findings are a concern as, time and again, studies have shown that investing in the markets provides the best return of any asset class, so women are missing out. Of course, investing involves a level of risk but inflation means cash savings are eroded over time, particularly in an era of ultra-low interest rates, whereas investments are generally designed to grow.
We already know about the gender pay gap and even the gender pensions gap, but we clearly also have an investing gap. So why aren't women investing – particularly those with money to invest - to better secure their financial future? And what can we do to help women achieve financial autonomy?
According to our study, women feel most confident investing in property, with 48% of women surveyed saying property would contribute the most to their long-term financial future; whereas 38% of men said investment portfolios will contribute the most. Clearly a very different perspective on how men and women expect to safeguard their financial future.
The barriers to women investing are complicated. Some are practical, although our sense is their lack of confidence is the main driver holding them back.
At Canaccord Genuity Wealth Management, we are enthusiastic about investing and passionately believe investing should be open to all - and not be the preserve of men only. We want to help give women the confidence they need to access financial planning and investment advice so that they can have the ability to make their own decisions and be financially independent.
We're working hard to better understand why so many women aren't investing and see if we can help make a change. So, if you are a woman reading this and looking to invest (or indeed ruling it out), we would love to know more. Perhaps together, we can take some small steps to break down the misconceptions around investing and improve the financial futures of women everywhere.
Further reading
---
[1] All figures, unless otherwise stated, are from YouGov Plc. Total sample size was 500 high net worth individuals (i.e. those with £750,000 or more in investable assets). Fieldwork was undertaken between 3 - 11 September 2018. The survey was carried out online.
Find this information useful? Share it with others...
IMPORTANT: Investment involves risk. The value of investments and the income from them can go down as well as up and you may not get back the amount originally invested. Past performance is not a reliable indicator of future performance.