A looming recession, global politics and rising oil prices – does the wall of worry stand up to scrutiny?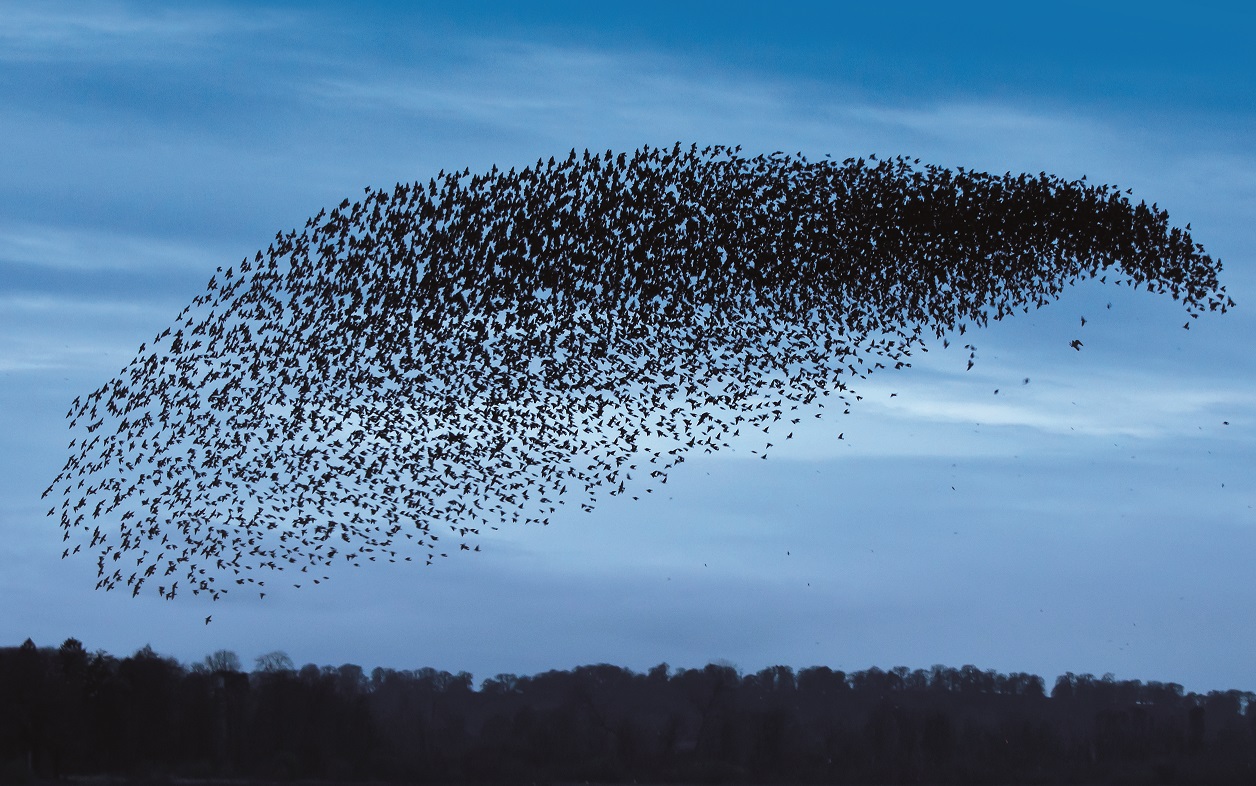 The wall of worry
One of the reasons why markets have been volatile and directionless this year is the long laundry list of worries quoted by many investors, including:
The late economic cycle: according to many commentators, the bull market has been going for too long – surely the next recession is looming
Rising oil prices, which will send inflation sky-rocketing
Italian politics – in fact, politics in general.
Not to mention rising interest rates and yields, a rising US dollar, trade wars, expensive equity markets and emerging market collapse. However, we believe the real picture is quite different and that even while these concerns may continue to be quoted by investors, markets will in fact slowly grind higher. Let's start by debunking some of the concerns …
Worry number 1 - surely the next recession is looming?
The vast majority of market strategists apparently expect a US recession in 2020 (or earlier). And where the US leads the economic world, most other countries would follow suit - and at least slow down sharply. There are a couple of things about this consensus that jar with us, however:
(1) If everybody expects something to happen, it probably won't
(2) The standard view in the markets is always 'two years to the next recession', as it pushes the deadline for selling, while giving you a feeling of prudence when you manage your money.
For what it's worth, here's our take on when and how the next recession is likely to occur and the signs we look for when hunting for the next bear market.
Fundamental indicators
Soaring inflation – but the current 1.8% core personal consumption expenditures (PCE) and 2.2% core consumer price index (CPI) do not register on that scale
Exhausted consumers – we are miles away from that
Some part of the world collapsing (other than Venezuela, where might this be?).
Technical indicators
An inverted yield curve, where long-term debt yields fall below short-term debt yields
Real interest rates – i.e. net of inflation – pushing 1.5-2%
Financial stress such as obvious corporate bankruptcies.
There is currently no sign of any of these.
Excesses
Over-gearing for an investment boom, like the late 1990s when capital expenditures (capex) soared; we are just starting to see some capex now – companies have geared up but only to buy back their shares, while individuals have deleveraged massively throughout this cycle
A housing crisis? The Case-Shiller House Price Index is rising steadily at 6.5% (not a crisis)
Consumer crazes? Maybe cryptocurrencies, but the amounts are minute.
Valuations
These may have been high at the beginning of the year but all markets have de-rated sharply. The US is now back to average historical price-earnings ratios and the rest of the world is even lower. Earnings have soared and the markets have moved sideways.
This bear market checklist shows that we are still quite far away from one, but need to watch the forerunners, such as excesses in spending, soaring interest rates and collapsing sectors.
Worry number 2 - politics will negatively affect markets
In the 1950s and 1960s, we had the Cold War, the Bay of Pigs, the Cuban Missile Crisis, the Berlin Wall and the Vietnam War. Yet it was the biggest bull market ever.
That doesn't mean we have no concerns about politics. However, political events (apart from world wars or revolutions) tend to create only short-term noise in markets. Whether we are looking at the Italian government changes or the trade war headlines between the US and China, many investors jump on the political worry bandwagon and sell after political change and yet, historically, markets tend to recover from this volatility and revert back to fundamentals.
Worry number 3 - the oil price rise will kill the economy and the markets
Oil prices have a love-hate relationship with the economy. Some parts of the economy are helped by higher energy prices, others suffer from them. For a country like the US, with a large shale oil industry, energy earnings are a large part of the stock market and, as long as other sectors are not overly harmed by rising costs, the balance could be neutral or even mildly positive.
For resource-poor industrial exporters Germany or Japan, rising oil prices are undoubtedly negative. We have to bear in mind, though, that the world has become much more energy efficient since the 1970s, when an oil price surge threw the global economy into a deep recession. Some emerging markets may still be vulnerable to these fluctuations, but countries like China have become efficient, hoarding commodities ahead of needs, so they are less subject to the vagaries of oil prices.
As to inflation, there is generally no correlation between headline inflation (including energy and food) and core inflation (excluding it). The rollercoaster rise for oil prices has had very little impact on core inflation, which is what central banks focus on for monetary policy.
The wall of worry doesn't stand up to scrutiny
After more than a year when there was no equity volatility to speak of, markets have resumed their normal fluctuations. Investors have assumed the end of the cycle is nigh and they'd better get out of the way of the next bear market or recession. We beg to differ. The reasons given for the imminent arrival of the next bear market don't stand up to scrutiny, and we would not be surprised to see a strong rally before the end of the year. The worry list, however, will keep everyone guessing for some time.
If you would like to know more about our views on markets and the outlook for your investments, please call us on +44 207 523 4500. We'll be pleased to explain how our experts stay at the forefront of economic changes and opportunities.
Investment involves risk. The value of investments and the income from them can go down as well as up and you may not get back the amount originally invested. Past performance is not a reliable indicator of future performance.
The tax treatment of all investments depends upon individual circumstances and the levels and basis of taxation may change in the future. Investors should discuss their financial arrangements with their own tax adviser before investing.
The information provided is not to be treated as specific advice. It has no regard for the specific investment objectives, financial situation or needs of any specific person or entity.
Find this information useful? Share it with others...
Need more help?
Whatever your needs, we can help by putting you in contact with the best expert to suit you.
Let us contact you
IMPORTANT: Investment involves risk. The value of investments and the income from them can go down as well as up and you may not get back the amount originally invested. Past performance is not a reliable indicator of future performance.