transatlantic views webinar
Webinar: what lies ahead - transatlantic views on a world of investment opportunities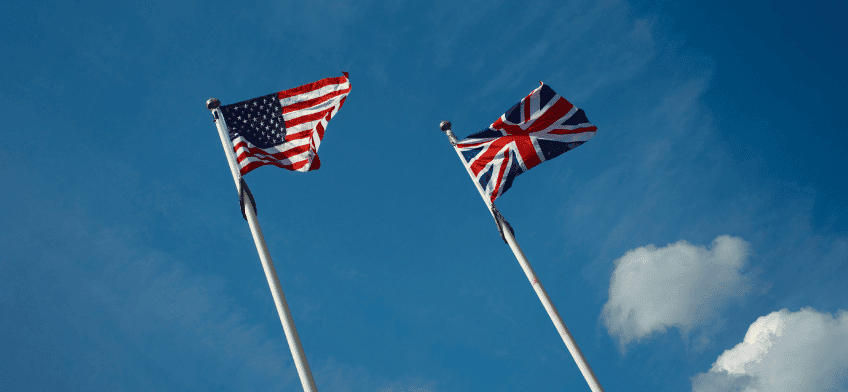 "Don't invest in a good idea, invest in a proper company."
Did you miss our most recent client webinar? Recorded on 23 November, Thomas Becket, from our chief investment office, caught up with Canaccord Genuity's US-based Chief Market Strategist, Tony Dwyer, for a transatlantic discussion on the changing face of the global investment environment.
This uplifting half hour session is a must-see for investors, particularly if you are worried about the impact of inflation on your investments. Find out:
Why market volatility is the friend, not the enemy of the investor
How the higher interest rate environment has brutally removed investments such as NFTs
In a world of continuous market sound bites from the media, which data we should really be paying attention to
The value of active investment management to be able to discern companies that will perform well amid high interest rates
Which asset classes and sectors could still hold opportunities.
You can watch the full discussion in the video below:
You may also be interested in:
Need more help?
Whatever your needs, we can help by putting you in contact with the best expert to suit you.
Let us contact you
Investment involves risk. The value of investments and the income from them can go down as well as up and you may not get back the amount originally invested. Past performance is not a reliable indicator of future performance.
The information provided is not to be treated as specific advice. It has no regard for the specific investment objectives, financial situation or needs of any specific person or entity.
This is not a recommendation to invest or disinvest in any of the companies, themes or sectors mentioned. They are included for illustrative purposes only.
The information contained herein is based on materials and sources deemed to be reliable; however, Canaccord Genuity Wealth Management makes no representation or warranty, either express or implied, to the accuracy, completeness or reliability of this information. Canaccord is not liable for the content and accuracy of the opinions and information provided by external contributors. All stated opinions and estimates in this article are subject to change without notice and Canaccord Genuity Wealth Management is under no obligation to update the information.
Find this information useful? Share it with others...
Investment involves risk and you may not get back what you invest. It's not suitable for everyone.
Investment involves risk and is not suitable for everyone.