Managing stress with Lizzie Simmonds
Managing stress with Lizzie Simmonds
26 May 2020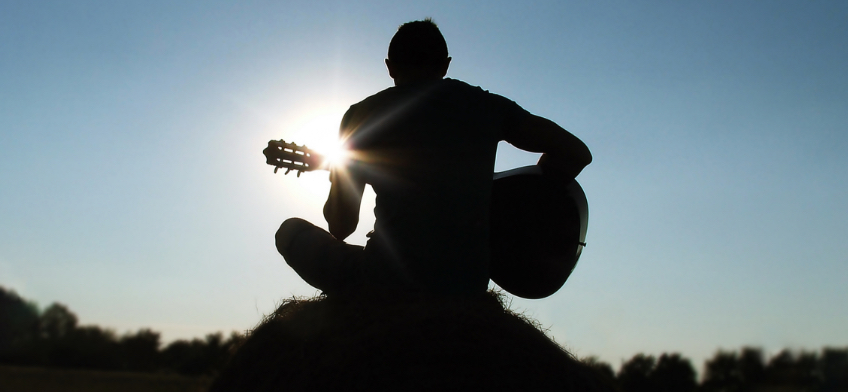 Managing stress
With practicing good mental health at the forefront of our thoughts, this week we have looked at ways to better understand and manage stress.
We recognise that everyone experiences stress in their lives - but in these unusual times, you might be experiencing more stress than usual. There are lots of different ways this might manifest itself and certainly the threat of COVID-19, the enforced lockdown, social distancing and working from home (often with children) can make even the most relaxed person feel out of control or overwhelmed.
As a former elite athlete, Lizzie Simmonds is no stranger to stress. In this week's video, Lizzie explains what causes stress and provides some top tips to help you reduce its harmful effects. As well as checking in on your own stress levels – please look out for each other and offer to have a chat with a colleague if you notice a change in their behaviour on a team call or Zoom meeting.
Managing stress
We caught up with Olympian Lizzie Simmonds to discover what causes stress and find out some top tips to help reduce its harmful effects.
Find out what is happening in our brain when we become stressed
Why is it hard to think rationally when we are stressed out?
And most importantly, what can we do to reduce stress?
Download our factsheet
Did you enjoy this? If so, please follow us on twitter and LinkedIn. Or why not watch some of our other videos from our #cando elite athletes?
Find this information useful? Share it with others...
Investment involves risk and you may not get back what you invest. It's not suitable for everyone.
Investment involves risk and is not suitable for everyone.