Goal setting with Lizzie Simmonds
Goal setting with Lizzie Simmonds
11 May 2020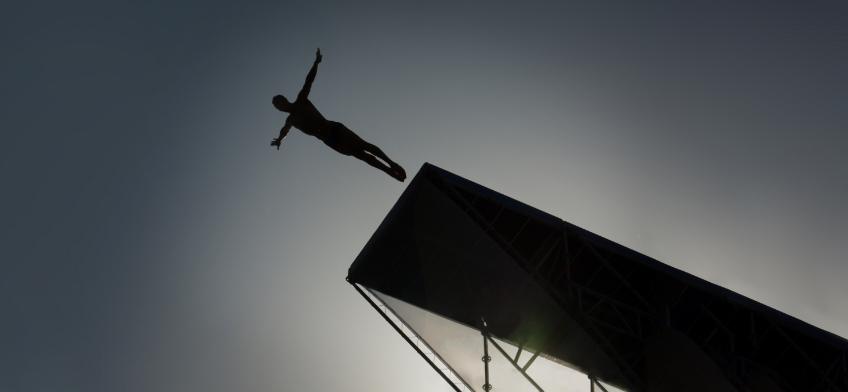 Tips on setting goals to keep you motivated
Goals are important to all of us, although arguably they are even more important if you find yourself lacking direction during this period of uncertainty. To help you through, we have caught up with Olympian Lizzie Simmonds to discuss goal setting which is so closely linked to keeping motivated.
Lizzie is a retired British swimmer who has won medals at World, Commonwealth and European Championships and has represented Great Britain at two Olympic Games. As a former elite athlete, she is used to setting goals but had to rethink what these would be after she retired. In this video, Lizzie outlines the lessons she learned while training and competing as an elite athlete and provides some top tips to help you set and stick to your goals, whether they are for work or your own personal challenges.
Goal setting factsheet
Where do I start with goal setting?
What are the small process tips I need to take?
Tips for goal setting
Download here
Did you enjoy this? If so, please follow us on twitter and LinkedIn. Or why not watch some of our other videos from our #cando elite athletes?
Find this information useful? Share it with others...
Investment involves risk and you may not get back what you invest. It's not suitable for everyone.
Investment involves risk and is not suitable for everyone.