Stay motivated with Olympian Lizzie Simmonds
11 May 2020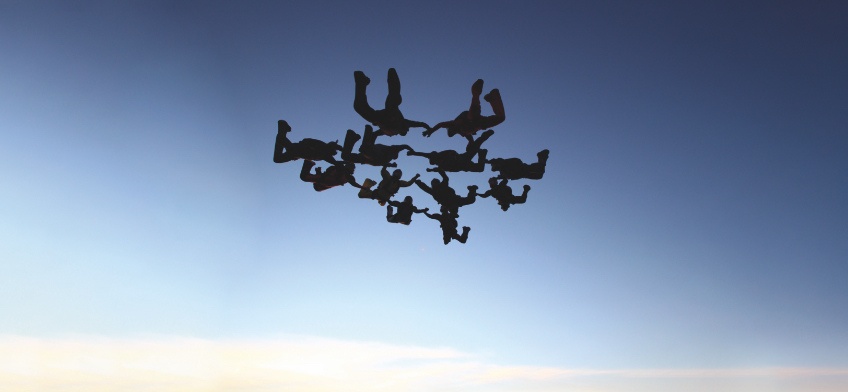 How can you maintain motivation and purpose through time of change?
It's no surprise that many of us are struggling to stay motivated at the moment, either with work or keeping up with our fitness routine. So, we caught up with Olympian Lizzie Simmonds to talk motivation and purpose.
Lizzie is a retired British swimmer who has won medals at World, Commonwealth and European Championships and has represented Great Britain at two Olympic Games. When she retired in 2018, she found herself struggling with both motivation and purpose. In this video, Lizzie takes us through what she discovered about motivation and provides some fantastic top tips to help you at this time.
Motivation and purpose factsheet
Find out what are the three components for motivation
What impact is COVID-19 having on our motivation?
So, how can you improve your motivation?
Download here
Did you enjoy this? If so, please follow us on twitter and LinkedIn. Or why not watch some of our other videos from our #cando elite athletes?
Find this information useful? Share it with others...
Investment involves risk and you may not get back what you invest. It's not suitable for everyone.
Investment involves risk and is not suitable for everyone.