Workout with World Champion rower Tom George
Workout with World Championship rower Tom George
7 December 2020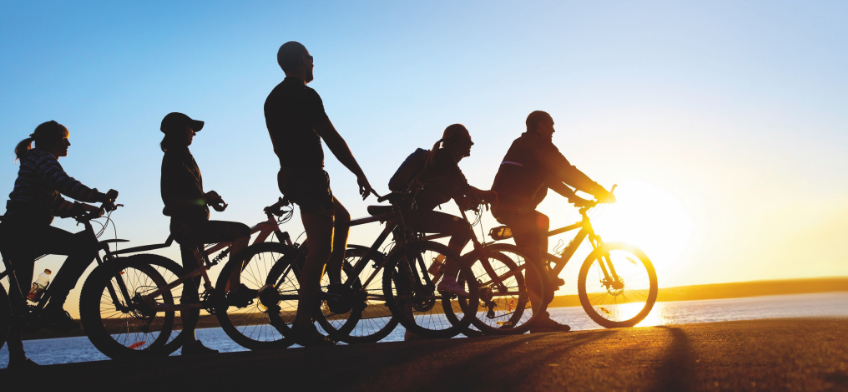 The ultimate kitchen workout
To help inspire you to get moving during these uncertain times, we have asked elite athletes to share their top motivation and fitness tips! World Championship bronze medallist rower Tom George discovered rowing while at school in Oxford and, at 17, was selected to be part of the GB Junior Team. While studying for his degree at Princeton in New Jersey, Tom rowed for the university team and represented the Great Britain Senior Team at the World Championships. Returning to the UK to take up a more permanent position in the GB team, he went on to compete in the Men's Eight at the 2018 and 2019 World Championships, winning bronze medals at each, and is now aiming high for the Tokyo Olympics.
Tom's here to help inspire you to get moving with 'The ultimate kitchen workout'. All you'll need is a chair! Are you ready? Put on some comfy exercise gear, grab a chair, and press play ...
Did you enjoy this? If so, please follow us on twitter and LinkedIn and share any pictures – we would love to see how you get on! Or why not watch some of our other videos from our #cando elite athletes:
You should understand that when participating in any exercise or exercise programme, there is the possibility of physical injury. If you engage in this activity, you agree that you do so at your own risk, you are voluntarily participating in these activities, and you assume all risk of injury to yourself.
Find this information useful? Share it with others...
Investment involves risk and you may not get back what you invest. It's not suitable for everyone.
Investment involves risk and is not suitable for everyone.