Stay at home stretches with Henry Weir
Stay at home stretches with Henry Weir
19 May 2020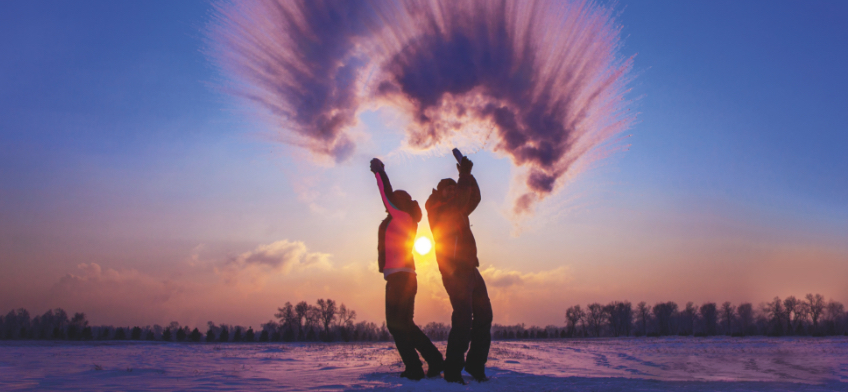 Stay home stretches with Henry Weir
GB and Olympic hockey player Henry Weir was just 15 when he was called to spearhead Crewe Vagrants' title charge – and his career has not slowed down since. Henry made his international debut in December 2012 at the Melbourne Champions Trophy and in 2014 took bronze at the Commonwealth Games in Glasgow. Since then, he has won 180 international caps, was an Olympian in 2016 and is on track for Tokyo in 2021. He's also relishing his toughest challenge of becoming a dad next month.
This week Henry is sharing some of his top stretching exercises from his living room. Many of us are struggling with being stuck at the home desk for long periods and the aches and pains that go with this lack of movement. So Henry has put together a fantastic set of stretching exercises for you to follow.
Did you enjoy this? If so, please follow us on twitter and LinkedIn. Or why not watch some of our other videos from our #cando elite athletes?
You should understand that when participating in any exercise or exercise programme, there is the possibility of physical injury. If you engage in this activity, you agree that you do so at your own risk, you are voluntarily participating in these activities, and you assume all risk of injury to yourself.
Find this information useful? Share it with others...
Investment involves risk and you may not get back what you invest. It's not suitable for everyone.
Investment involves risk and is not suitable for everyone.