Teamwork with Lizzie Simmonds and Henry Weir
Teamwork with Lizzie Simmonds and Henry Weir
8 June 2020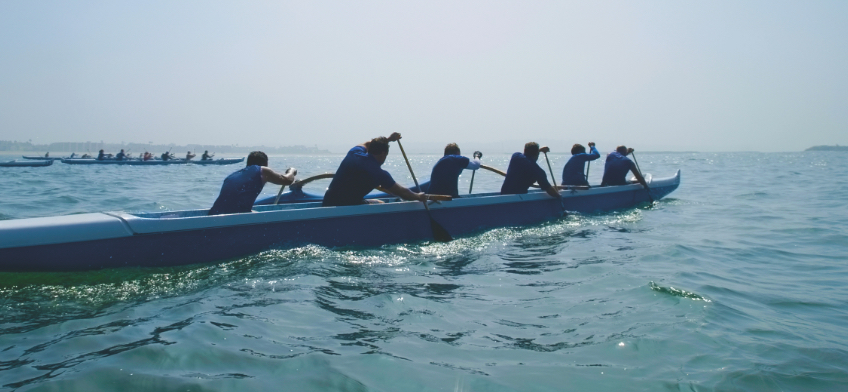 Talking teamwork
Teamwork is more than simply working together on a project. It's connecting with your teammates, sharing troubles and goals and, most importantly, it's about trust. It might seem tough at the moment due to the distance separating us all, so this week, we caught up with two Olympians to talk about teamwork. Lizzie Simmonds is back with hockey player Henry Weir.
Thinking about our values, Henry talks about being accountable in a team, he says "the players who I really believe that have it, tend to do better, tend to stay in the squad for longer and are more successful." If you know you're good at letting yourself off, he also offers tips to help with your accountability in a team structure.
Watch the video below.
Teamwork
If you want to refer back to some of Henry and Lizzie's great points, download their factsheet below.
Download factsheet
Did you enjoy this? If so, please follow us on twitter and LinkedIn. Or why not watch some of our other videos from our #cando elite athletes?
Find this information useful? Share it with others...
Investment involves risk and you may not get back what you invest. It's not suitable for everyone.
Investment involves risk and is not suitable for everyone.