#cando athlete | Jessica-Jane Applegate MBE
23 May 2019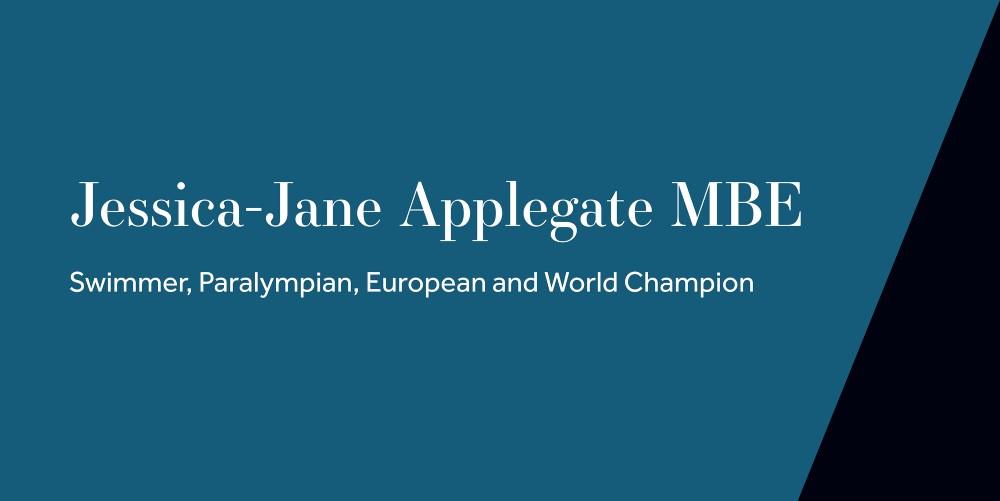 In-between training sessions we caught up with Jessica-Jane to find out a little more about her, her story and sport.
I've had to overcome many challenges throughout my career, but one of the toughest challenges I've faced was when I became ill in January 2016 while preparing for the Rio Paralympics.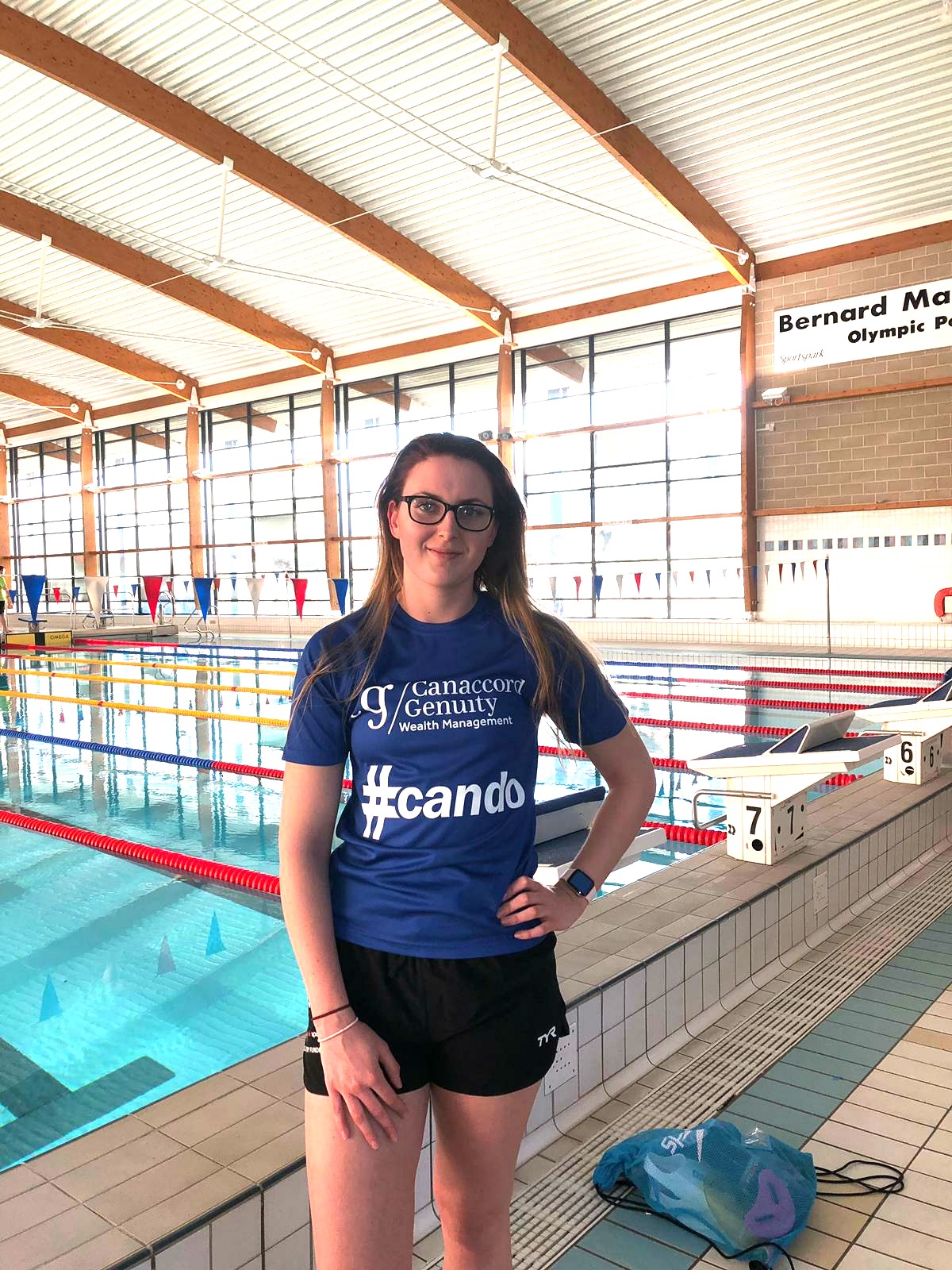 During training, I struggled with my breathing. It felt as though my throat was closing, as though no air was going into my body even when I took a deep breath. I saw several doctors over many months and no one could agree on the cause. Their verdicts varied from a cold, to a reaction to building dust, to it being completely in my head due to worry. But I knew there was something wrong.
After seeing the British Swimming Doctor, we discovered I had loose skin in my throat that was closing up when I exercised. I had to make the decision to put my health first and have surgery although it meant I might not be able to go to Rio.
After my recovery period I had nine weeks until the training camps. Nine weeks to build my strength, get back up to scratch and prove to British Swimming that I was fit enough to compete at Rio. It was seriously tough, but with the help of my coach I did it. And I swam away with a bronze medal and two silver medals and I'd only been a few hundredths of a second off of my own personal best times.
Now, I'm training hard and aiming for the Tokyo 2020 Paralympics. I have some unfinished business after Rio.
Top tip
Warm up and cool down! This is so important because warming up and cooling down properly will help to prevent injuries and delayed onset muscle soreness. The type of training you're doing will dictate the warm up and cool down you need to do. YouTube is great for finding help, but always make sure that you're taking advice from a professional who really knows what they're talking about.
To find out more about Jessica-Jane and follow her journey please follow Jessica-Jane or CGWM on social.
Find this information useful? Share it with others...
Investment involves risk and you may not get back what you invest. It's not suitable for everyone.
Investment involves risk and is not suitable for everyone.