Lockdown legs with Gemma Howell
Lockdown legs with Gemma Howell
29 May 2020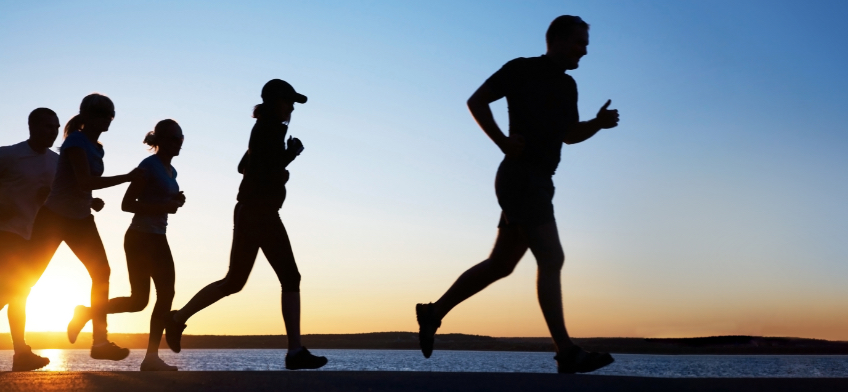 Lockdown Legs with Gemma Howell
Judo champion and European Bronze Medallist Gemma Howell has competed in numerous European and World Championships. Having represented Great Britain at the London Olympics in 2012, she is now preparing for Tokyo.
This week, Gemma is leading us through a lower-body workout. All you need is a chair and some cushions.
Quick tip from Gemma - Routine
With all the COVID-19 uncertainty, it's easy to feel out of control. But we can at least try to control how we spend our day. Setting a routine can be a really helpful way to define and split your day, give you a sense of control, and help you achieve your daily tasks and goals. A top tip is to use your diary to schedule a task as an appointment that you can't miss. As Gemma suggests in her video, she trains every day at 10am and enlisting a friend or family member as a training partner can help you stick to your schedule (children and work allowing!). You might find it easier together, #wecandothis.
Did you enjoy this? If so, please follow us on twitter and LinkedIn. Or why not watch some of our other videos from our #cando elite athletes?
You should understand that when participating in any exercise or exercise programme, there is the possibility of physical injury. If you engage in this activity, you agree that you do so at your own risk, you are voluntarily participating in these activities, and you assume all risk of injury to yourself.
Find this information useful? Share it with others...
Investment involves risk and you may not get back what you invest. It's not suitable for everyone.
Investment involves risk and is not suitable for everyone.