Resilience with Lizzie Simmonds
Resilience with Lizzie Simmonds
15 July 2020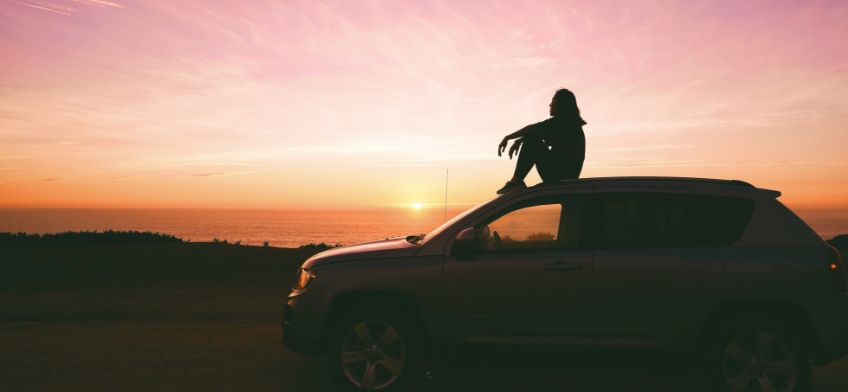 Moving forward together
Though every day we are getting closer to a 'new normal' and a few colleagues are returning to the office, normal life still seems very far away. But we've come a long way since March 2020 and together we're proving that #wecandothis. So, we want to discuss resilience.
Resilience
Resilience is a crucial skill when it comes to managing adversity and adapting to change. In today's challenging landscape, being resilient is more important than ever. But where does resilience come from? And how can we be intentional about building this critical skill, so we're better equipped when facing adversity in the future?
We caught up with Olympian Lizzie Simmonds to discuss the lessons she learnt on resilience following her fourth-place finish at the London Olympics in 2012.
If you want to refer back to Lizzie's lessons, download her factsheet.
Resilience
If you want to refer back to some of Lizzie's great points, please download the factsheet below.
Download here
Did you enjoy this? If so, please follow us on twitter and LinkedIn. Or why not watch some of our other videos from our #cando elite athletes?
Find this information useful? Share it with others...
Investment involves risk and you may not get back what you invest. It's not suitable for everyone.
Investment involves risk and is not suitable for everyone.